Our Community Cares: Funeral payment plans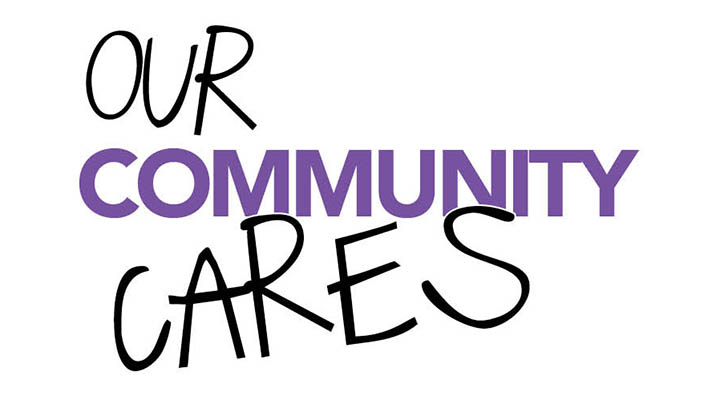 This week, Starts at 60 member Wendy wrote to us, asking for some community advice:
Ad. Article continues below.
Hi everyone, I am after some advice and opinions please on Funeral payment plans. I know it is not a nice subject to discuss, but would like some input to make a start as I don't want to leave it for my daughter to worry about, it is traumatic enough to lose a loved one without having the financial worry of a funeral as well. I am in South Australia, my husband is on a disability payment and I am on a carers payment. Any help and advice would be very much appreciated. Thank you.
Can you help her? What is your advice?
If you have a question you'd like to ask the Starts at 60 community– we'd love to help! Submit them to us here.