Our Community Cares: Dressmaker patterns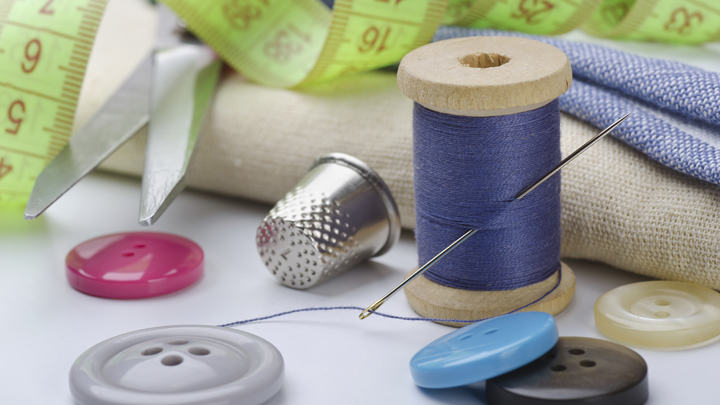 This week, Starts at 60 member Robyn has a question for the sewing fans and dressmakers in the Starts at 60 community:
Ad. Article continues below.
What do dressmakers do with their old patterns? Do I bin them, or is there another home for them?
Can you help? Have you found any interesting uses for your old patterns?
We'd love to hear from you! Simply leave a comment below.
Do you have something you'd like to ask the Starts at 60 community? We'd love to help! Submit your question here.