Our Community Cares: downsizing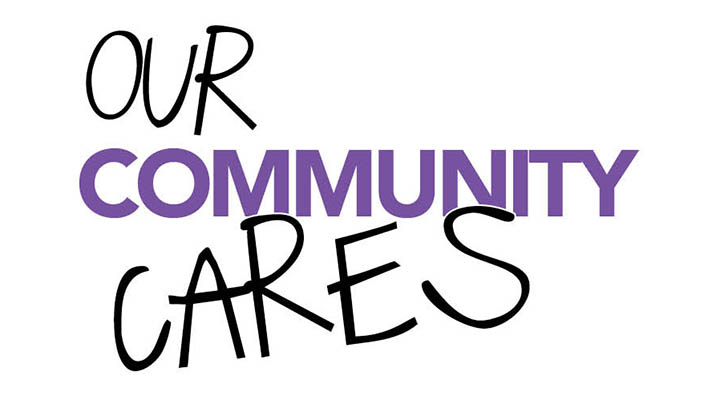 This week, community member Lyn Booker wrote to us, asking for some community advice:
Ad. Article continues below.
"Hi there just wondering what to do want to sell our home and downsize we hoping to come out with 350,000 do I use the money to buy and own our next property or pay debts off"
Do you have any advice for Lyn? What did you or would you do in this situation? Tell us below.