Our Community Cares: DIY workshops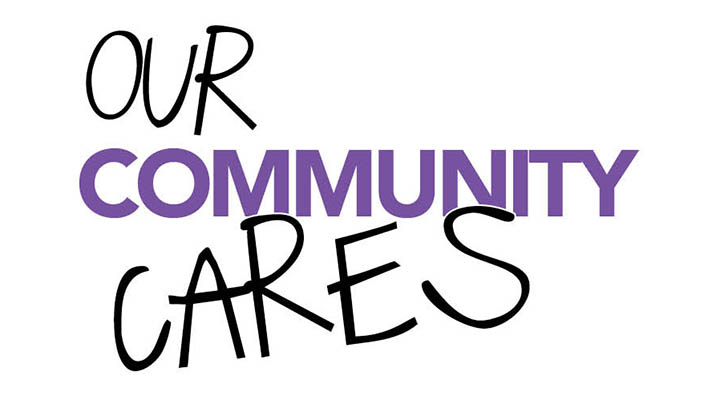 This week, community member Robyn asked us for some advice,
Ad. Article continues below.
"Ever since my husband passed away 3 years ago I have had to learn how to do repairs around the place as he always did all building, painting etc repairs. Does anybody know of a course that can be undertaken by seniors where we can learn how to do basic building repairs?"
Can you help Robyn? Do you know of any DIY courses? Tell us below.