Our Community Cares: Diverticulitis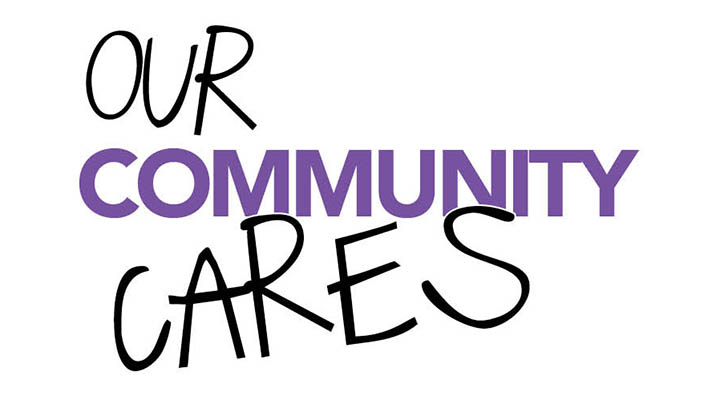 This week, Starts at 60 member Frances wrote to us, asking for some community advice:
Ad. Article continues below.
Have recently been diagnosed with Diverticulitis. Just wondering if there are any support groups/websites etc out there? Also interested in hearing how other people with it deal with it? Foods to stay away from? Relief methods? Any other valuable info and tips? Thank you all.
Can you help her? What is your advice?
If you have a question you'd like to ask the Starts at 60 community– we'd love to help! Submit them to us here.