Our Community Cares: Dental issues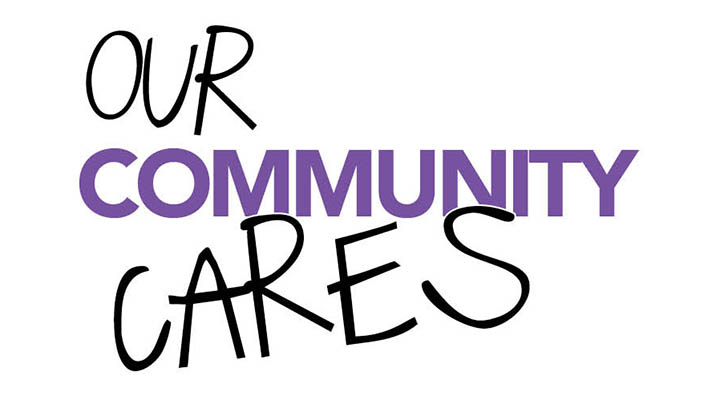 Starts at 60 member Karen wrote in to us recently asking for some community advice….
Ad. Article continues below.
I am a product of the 60's dental system. As a child I had anything from 5-10 fillings done with amalgam every 6 months in primary school. This was extremely traumatic (not many painkillers around then), and the needles were huge and really hurt, over the years I have avoided dentists and have difficulty walking into one. As a result (50 years down the track) I know that I have major work to be done and am considering false teeth. Would love some advice from readers as to what they have experienced and done about this problem. I think I would gain more confidence also if this problem was addressed.
Can you help Karen? What did you do in regards to your dental health over the course of your life? Tell us below.