Our Community Cares: Charity walk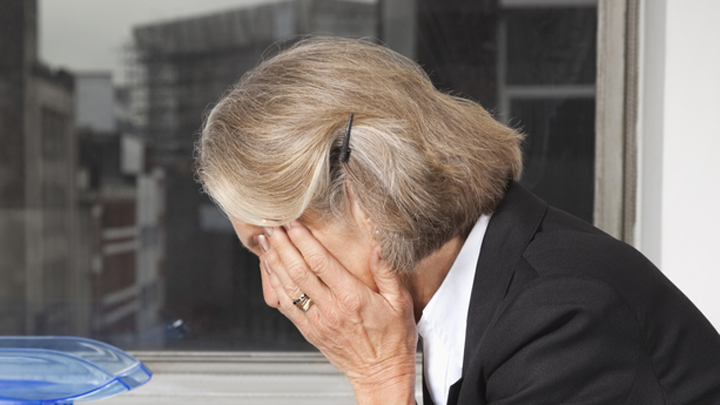 This week, Starts at 60 member Denise wrote to us, asking for some community advice:
Ad. Article continues below.
Interested in others' opinions. A friend of my daughter's was wanting to participate in a 60k walk over two days to raise money for women's cancer. She put up a website so people could donate money and she paid $50 to walk, however it turns out that they won't allow her to walk as she has only raised $300. They have said she can't walk unless she raises $2000. I posted on their Facebook page to see if was correct and this is the reply. I wonder how many more people who were hoping to participate can't do it now as they can't afford or raise the $2000?
Hi! Thank you all for your feedback! We ask for such a bold amount because we're working toward making an extremely bold impact. All of the funds raised go straight to Chris O'Brien Lifehouse and they've already done amazing things from the dollars raised by our walkers alone. Of course every dollar counts and is incredibly important to us, we just want to create an inspiring weekend for all of our walkers and show everyone how much they truly are helping us end cancer.
What is your advice?
If you have a question you'd like to ask the Starts at 60 community– we'd love to help! Submit them to us here.