Our Community Cares: caring for grandkids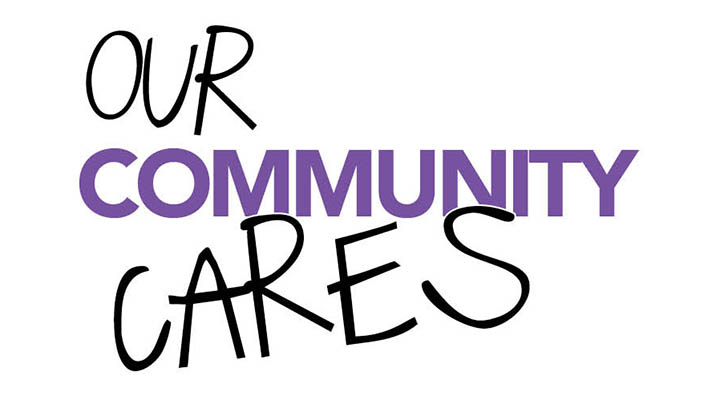 Our community member Robyn wrote to us asking for what our community thinks of grandparents taking care of grandchildren.
Ad. Article continues below.
Do you take care of your grandchildren? Is it something you're happy to do? What are the circumstances? Is it fair to expect that you will take care of your grandkids?
Tell us below.