Our Community Cares: Buying a mattress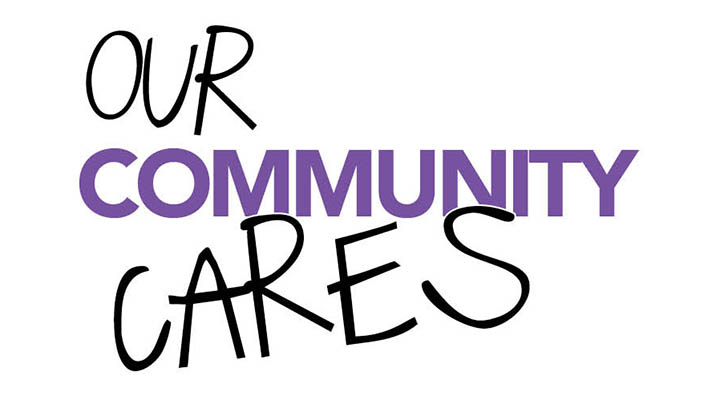 This week, community member Patricia wrote to us, asking for some community advice:
Ad. Article continues below.
Hate buying a new mattress at my age, however, think I need to. Advice please. How does one choose? A five minute lie on it doesn't seem very satisfactory? I have a bad back and shoulders and don't want rubber latex. Any advice would be welcome.
Can you help her? What is your advice buying a mattress?
If you have a question you'd like to ask the Starts at 60 community– we'd love to help! Submit them to us here.