Oui oui: How to age like a French woman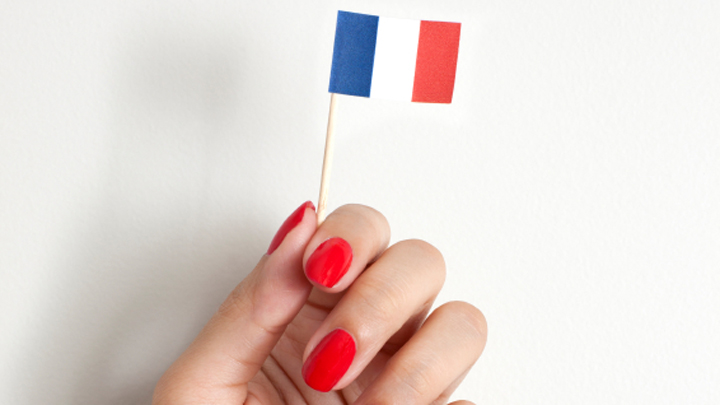 We've all heard the saying that French women age fabulously, and now we know their secrets…
If you've ever been to France, you'll know what we mean. French women have a certain air about them, and are impossibly classy and ageless, even well into their 60s. But why is that? What are they doing differently that we aren't? And no, it doesn't involve cigarettes!
1. They love love
Being in love keeps you feeling good about yourself, and smiling. These are important things to ageing well, and the French do it well. And why wouldn't you? Parisians live in the city of love. We can emulate it at home by being unscrupulous with our relationships. If it's not working and you're not in love, fix it. If the marriage is clearly over, move on. You deserve love.
2. Less is more when it comes to makeup
Ad. Article continues below.
French women spend more on facial skincare that women in other European nations. In short, they like to take care of their skin and avoid lots of makeup and plastic surgery. You can take care of your skin from today by buying quality products that nourish your skin, and avoiding harsh bars of soap. See a dermatologist to take care of those skin problems you've had for years, and look fresh.
3. Have more sex
Once we've been married for a while, sex can factor itself out of the equation, but if we do it like the French, we'll feel young again. 90 per cent of French women over 50 have sex regularly – so what are you waiting for?
4. Keep it minimal
Ad. Article continues below.
French ladies are the queens of simplicity and class, and avoid spending on items they don't need. Stick to classic looks that compliment your figure, and find a good tailor.
5. Ditch the gym
In France, women much prefer to use their neighbourhood as their gym instead of paying for a membership. Walking is huge in France, as is bike riding. So instead of taking the lift or catching the bus, take a walk. Your body will thank you.
Ad. Article continues below.
6. Stick to your three meals
The French love their bread and butter, but they rarely snack or eat huge meals. Smaller portions are key to ageing like a French woman. Include more veges, water and healthy fats into your diet, and don't skimp on the wine!
7. Avoid plastic surgery
When they want to tweak their look, they aim to perfect what they naturally have, not completely alter their appearance. A fresh look is great, a tight one is not. So if you must have plastic surgery, try to have subtle changes. Don't go the full face lift!
Ad. Article continues below.
8. Cool it down with water
French women swear by cold-water rinses after face-cleaning, shampoo or shower. It improves circulation, and brings oxygen to the skin cells.
Tell us your thoughts below.