Oprah reveals her annual Favourite Things list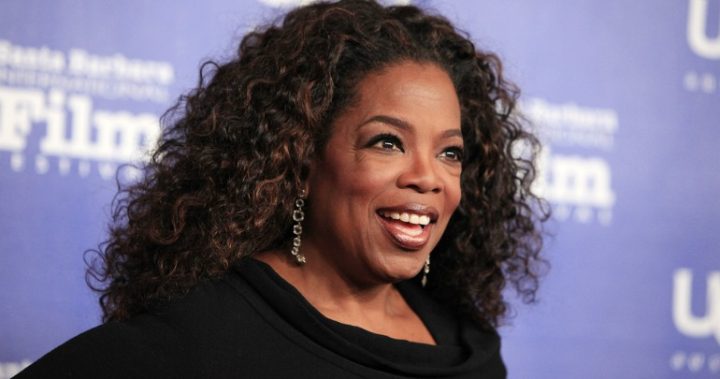 Television queen Oprah Winfrey has released her annual Favourite Things Christmas list and this year it's a doozy.
If you've got some spare cash laying around you might want to jump on these items now as anything Oprah endorses quickly flies off the shelves.
Those who don't have hundreds of dollars to spare might be left scratching their heads though as some of the favourite items have exorbitant costs.
Making the cut this year are scented fire candles, which Oprah says will bring on "an evening of pure coziness" and set you back US$50 a pack.
Next on the list is a digital picture frame, at US$399, which Oprah says she adores.
Ad. Article continues below.
"This digital frame is magic!" she says. "With the Family Share option, Grandma can see your latest photos on her frame all year long, no social media required."
An Italian Herringbone Throw will cost you US$128, while an essential oil candle comes at the high price of US$52.
"Some love pumpkin spice scents; I'll take trees," Oprah wrote on her website about her favourite candle.
One of the handiest things on the list is the bluetooth Key Finder, which most of us could use at some point!
It'll only cost you US$29.99, too. A much better bargain than the smart traveling suitcase she recommended which costs a whopping US$555.
"These suitcases have a built-in charging station, tracking capability and a weight sensor (buh-bye, overage fees!)," she wrote – and buh-bye money!
Are you a fan of Oprah? Did you used to watch her show?