Opponents willing to debate assisted dying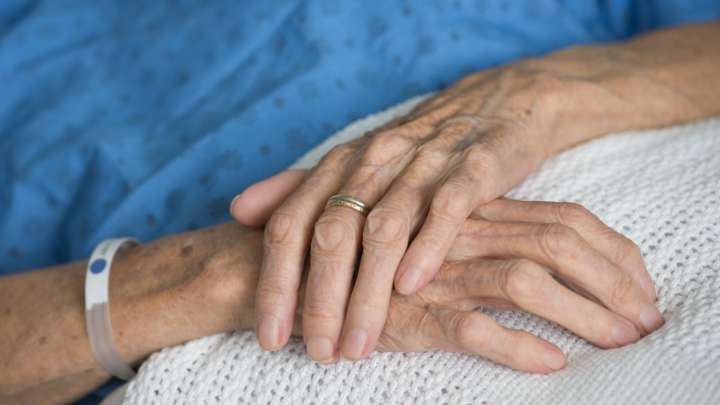 The MP who came so close to getting euthanasia laws passed in Tasmania in 2013 will try once more, and her opponents welcome the opportunity to debate the concept again.
Labor MP and former premier Lara Giddings will table a fresh bill to introduce voluntary-assisted dying laws in the state as soon as she has secured a Liberal co-sponsor.
Two years ago, Ms Giddings' bill was defeated by just one vote, after a passionate 10-hour debate. The bill would have allowed voluntary assisted suicide after consultation with three doctors.
That bill was opposed by churches and Christian groups, some disability support groups, and the Australian Medical Association.
In regards to the new bill, acting Premier Jeremy Rockliff and senior minister Rene Hidding say told the ABC they still oppose euthanasia in principle but are open to further discussion about it.
Ad. Article continues below.
"It should be debated," Mr Rockliff said. "It's appropriate that the Parliament can express their view from time to time on such an important matter for many people within the Tasmanian community."
Mr Rockliff added there was a consensus within the Tasmanian Parliament that MPs should vote on euthanasia according to their own conscience.
"My view is not based on any religious view at all, it's more about the vulnerability potentially it puts individuals and doctors in," he said.
Liberal backbenchers Roger Jaensch and Joan Rylah both say they are open to discussing Ms Giddings' proposal.
Meanwhile, in a statement that demonstrates the complexity of the issue, Tasmania's opposition leader Bryan Green said he had voted both for and against euthanasia proposals in the past.
Ad. Article continues below.
"Many people want this debate to go forward in the House, and from my point of view I am encouraged by the responses Lara's had," said Mr Green.
"It's great that we can have a talk about this."
Where do you stand on the assisted-dying debate? How would you feel if Tasmania passed laws allowing it?