Oliver Sacks dies at 82 - read his moving farewell to the world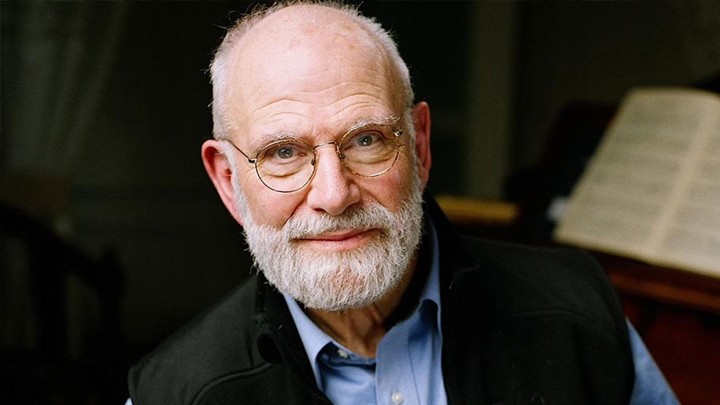 Oliver Sacks, the celebrated author and neurologist who taught us how strange and wonderful the human brain could be, has passed away at 82.
If you have yet to discover his work, we strongly recommend his most famous book, The Man who Mistook his Wife for a Hat.
This collection of stories revealed the strange world of those suffering from neurological disorders: people who could no longer recognise common objects or faces; people whose strokes have given them strange, superhuman talents; people who have found ways to work around these impairments in the most surprising of ways.
Sacks brought an incredible warmth and humanity to each of these cases. His work helped introduce conditions such as Asperger's and Tourette's Syndrome to the general public.
On learning his cancer was terminal in February this year, Sacks wrote a beautiful piece for the New York Times, many passages of which now serve as a fond farewell to his fans.
Ad. Article continues below.
"Over the last few days", he wrote, "I have been able to see my life as from a great altitude, as a sort of landscape, and with a deepening sense of the connection of all its parts. This does not mean I am finished with life".
"On the contrary, I feel intensely alive, and I want and hope in the time that remains to deepen my friendships, to say farewell to those I love, to write more, to travel if I have the strength, to achieve new levels of understanding and insight".
"I feel a sudden clear focus and perspective. There is no time for anything inessential. I must focus on myself, my work and my friends. I shall no longer look at "NewsHour" every night. I shall no longer pay any attention to politics or arguments about global warming.
"This is not indifference but detachment — I still care deeply about the Middle East, about global warming, about growing inequality, but these are no longer my business; they belong to the future. I rejoice when I meet gifted young people — even the one who biopsied and diagnosed my metastases. I feel the future is in good hands".
His closing words are now more poignant than ever:
Ad. Article continues below.
"I cannot pretend I am without fear. But my predominant feeling is one of gratitude. I have loved and been loved; I have been given much and I have given something in return; I have read and traveled and thought and written. I have had an intercourse with the world, the special intercourse of writers and readers".
"Above all, I have been a sentient being, a thinking animal, on this beautiful planet, and that in itself has been an enormous privilege and adventure".
Has Oliver Sacks' work affected you? How do you feel about the world losing such a brilliant mind? And have his farewell words moved you as much as they have us?