Older dogs still have plenty of love to give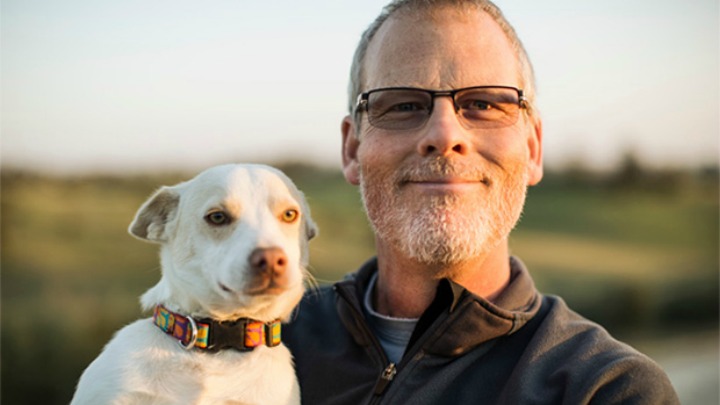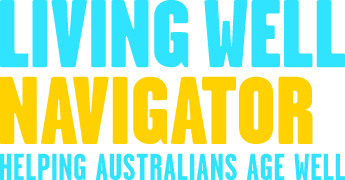 Monika Biernacki of Doggie Rescue animal shelter on Sydney's Northern Beaches says the majority of the 600 dogs they rescue each year are 'senior' dogs.
"We consider any dog over seven to eight years of age to be a 'senior dog', although many small dogs can have a 20-year life span," Biernacki says. "People say they've just had an old dog die and don't want more grief, and I understand that, but a senior dog might in fact be only halfway through its life."
Why give a senior dog a home?
World Animal Protection's Zoe Blake can think of plenty of reasons senior dogs make perfect pets for senior citizens.
"They're so much calmer, less energetic than puppies or younger dogs; they move at a slower speed and are less likely to destroy things," Blake says. "Their temperaments are well-established, so there are going to be fewer surprises about what you're likely to get."
Ad. Article continues below.
Another important reason, she says, is that older dogs are usually overlooked in shelters because most people want puppies. "You know you're saving a life, because in pounds that don't have a no-kill policy, older dogs are the first to go to make room for others."
"Often people looking for older dogs have had two, but one has recently passed away and the second dog is pining," Biernacki says. "The second dog is relatively mature and isn't going to cope with a puppy jumping around and hanging off its ears."
Another excellent reason is that older dogs invariably cost less to adopt. Animal Welfare League NSW's adoption fees start at $350 for dogs under seven years old, $200 for dogs over seven and $125 if they're older than 11.

Picking the perfect pooch
Ad. Article continues below.
Biernacki says it's important to choose the right dog for you. "It has to be a good match, so make sure you ask questions. A dog that hasn't been trained can be a lot of work, and if you're not strong, you don't want a dog that could pull you over."
Before adopting your senior dog, take a look around your home to make sure it's safe and secure. Check that the fence is high enough, that there are no gaps and that the gate shuts firmly.
Decide whether the dog will live outside or indoors, as this will affect your options.
When you visit the shelter, take everyone who will be living with the new dog along.
Showing you care
If you're not in a position to adopt a dog for the rest of its life, other ways to help out include offering a temporary foster home or working as a volunteer.
By fostering a senior dog, you'll be giving it a safe and loving place to live until a permanent home is found, which might range from a few days to some months. You'll need to be familiar with the type of dog you're fostering and be prepared to assess its behaviour, offer consistent care in a loving environment and keep it until a home is found.
Ad. Article continues below.
Could you put in some time volunteering at a shelter? "We want retirees to work with us as volunteers", says Biernacki. "Many have the time and skills acquired throughout their life; they can do all sorts of things, from feeding dogs to marketing, advertising, IT or officework. We never have enough people to do everything!"
Since 1999, Monika's Rescues alone has saved and rehomed more than 11,300 dogs from Sydney and rural pounds. To give a senior dog a second chance and fill your life with tail-wagging joy, visit a local rescue group and find your newest best friend.
Have you adopted or fostered a senior dog?  Tell us your story.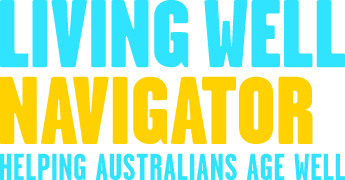 Ad. Article continues below.