Now your pets can have awesome holidays too!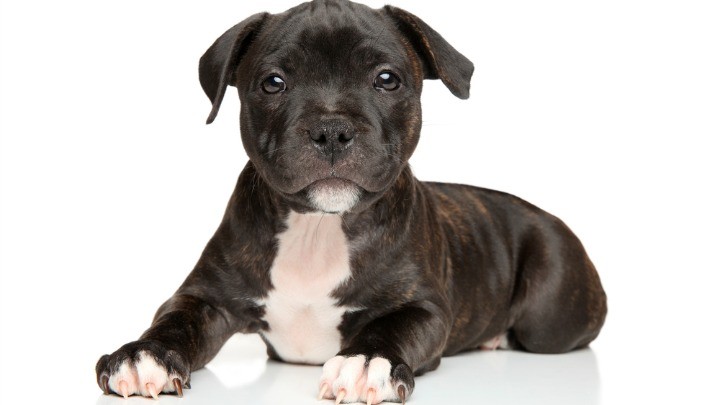 Does anyone else feel a twinge of guilt as they plan their upcoming holiday and get to the inevitable question of: "Who's looking after Sally?"
My cattle-kelpie cross has a knack of fixing me with her wise eyes and letting me know she will not be impressed if I stick her in the kennel for the weekend… or longer.
So I'm pretty excited to learn about this new service – and I think you will be too.
Mad Paws is an Airbnb-style website… for pet sitters!
The Sydney startup has only been going a a little over a year, but already has more than 3500 pet sitters on the books who will happily pamper your pooch while you're in the Bahamas (or some mean no-pets campsite).
Ad. Article continues below.
The idea came to co-founder and CEO Alexis Soulopoulos when he pet-sat for a friend who was struggling to find a place for his labrador to stay while he traveled, reports Mashable.
It is now the largest pet sitting service in Australia and endorsed by Bondi Vet Dr Lisa Chimes.
Mad Paws allows people to find local, vetted sitters for their pets, eliminating the guilt of leaving their buddies in kennels while going on holidays. The startup takes a 15 per cent cut of pet sitters' fees, which tend to be lower than the cost of a kennel and come with ten times the love.
To find a sitter, you enter your state, the type of pet and the dates and are offered a list of potential sitters, with details on their home, other pets and their prices.
Mad Paws customer Elise wrote on the website: "My little buddy was so happy and energetic when I came to pick her up and had become quite bonded with the sitter and her dog. Now not only do I have a trusted sitter, but a friend who I have doggy play dates with!"
Does this sound like a service you would use? What do you usually do with your pets when you travel?