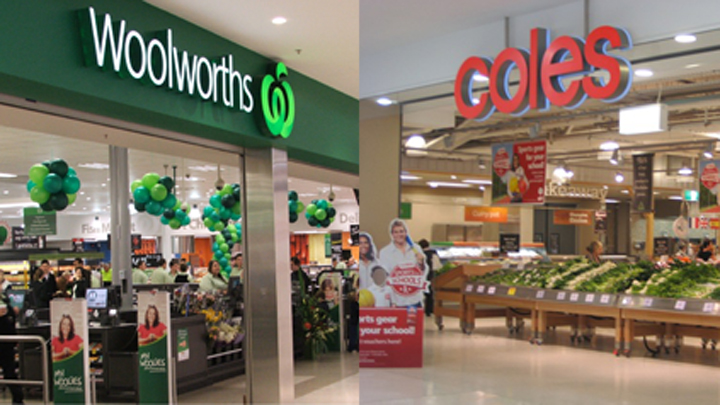 Across Australia today, most supermarkets are closed. This is not unusual, and they do it every year. That hasn't stopped angry customers, however, taking to Facebook to express their disgust at a myriad of issues ranging from cockroaches in hot cross buns, to opening hours.
Coles and Woolworths could not catch a break today, and there was no chance for a peaceful holiday! Some of the posts on their Facebook pages:
Tell us, were you disappointed today by supermarkets? Or were you prepared earlier?
Comments