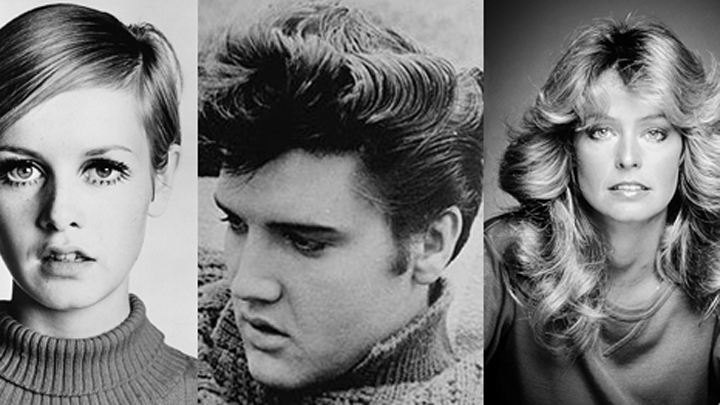 Perms, finger waves, mullets, flips and mops – remember the hairstyles of the 60s and 70s?
Our hair was and still is so important to us, but it's fair to say some of the 'dos we had were very questionable! At the time though, they were the 'in' thing. We'd preen, gel, spray, curl, crimp and straighten for hours just to get the look of the moment, and some of them are so funny to look back on.
Here's some of the most iconic…. Which did you love and which do you cringe at now?
Finger Wave 1920s: popular during the Roaring 20s, the finger wave completed the Flapper girl look.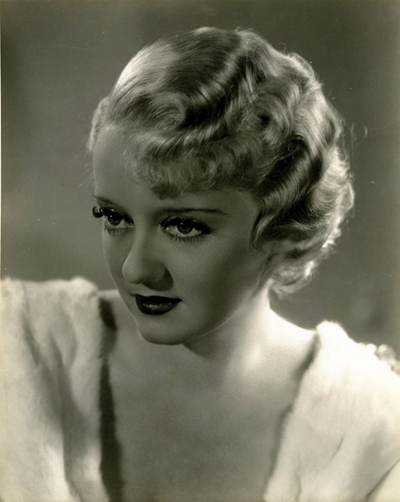 Pompadour 1950s: combing hair against the sides and pulling hair up over on top of itself on top. It was popular with Elvis and Johnny Cash.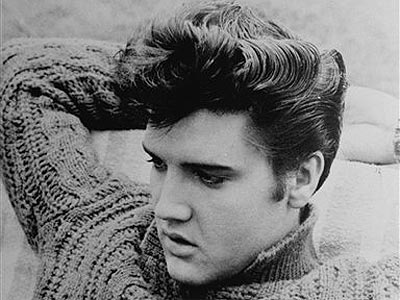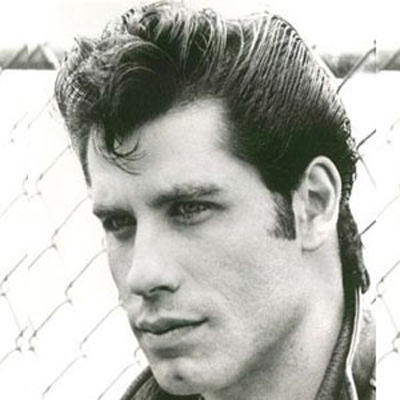 Image source: Vol1brooklyn.com
The Pixie 1950s: very short hairstyle popularised by Audry Hepburn and Pixie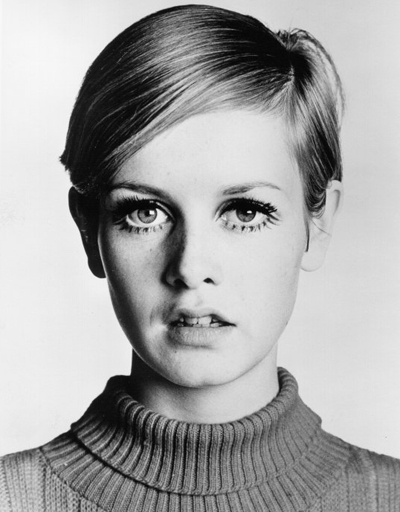 Image source: Huffingtonpost.com.au
Beehive 1960s: tease your hair with plenty of hairspray in a tall, dome shape that mimicked a beehive.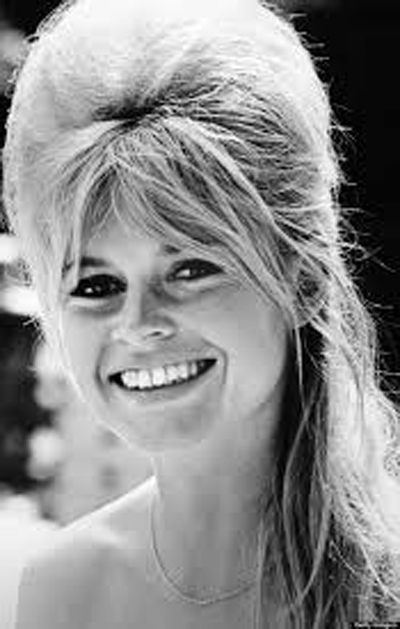 Image source: Xpressmag.com
The Shag 1960s: made famous by the Beatles!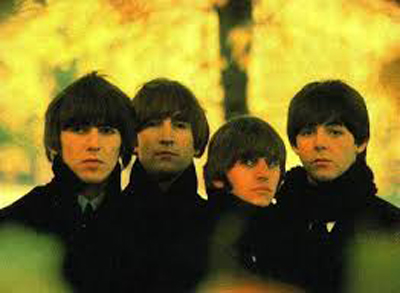 Image source: Listverse.com
Bouffant 1960s: similar to the beehive, this hair style was piled high on top of head.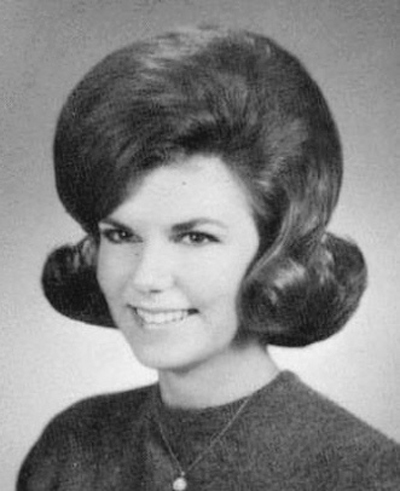 Afro 1960/70s: curly hair brush out to create a perfect halo of hair surrounding the head.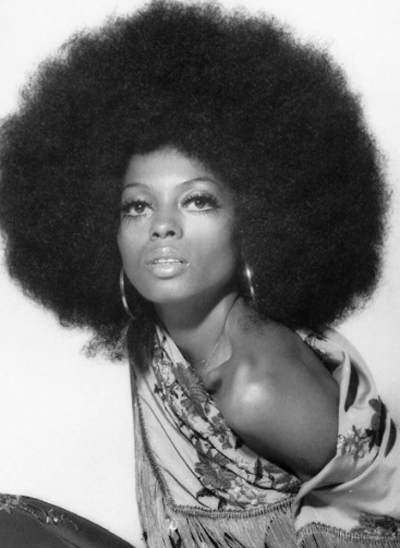 Image source: Glogster.com
Cornrows 1970s: this hair style allowed an alternative to the afro, braided tightly to the scalp.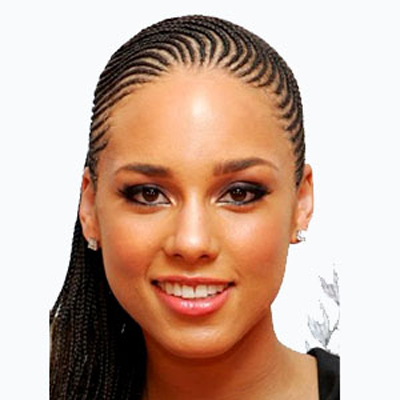 Dreadlocks 1970s: popularised by Bob Marley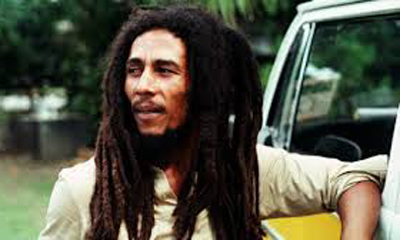 Image source: Cataloguemagazine.com.au
Feathered Flip 1970s: this should really be called the Farah Fawcett – parted but still soft and flowing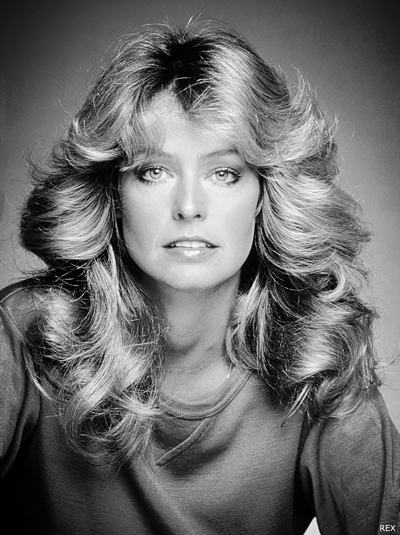 Image source: Refinery29.com
The Mullet 1970s (and 90s): very simple long in the back and short in the front!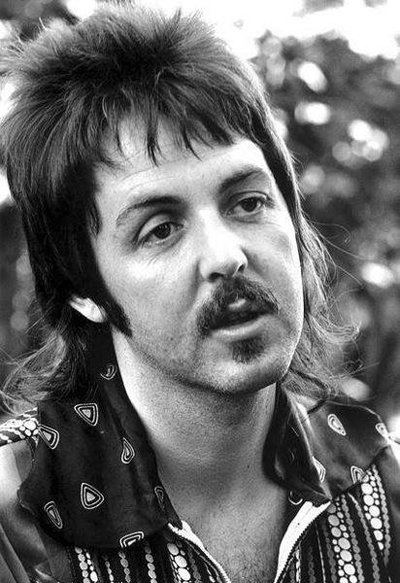 Image source: Twitter.com/briangalindo
Perm 1980s: the dread hairstyle of the 80s!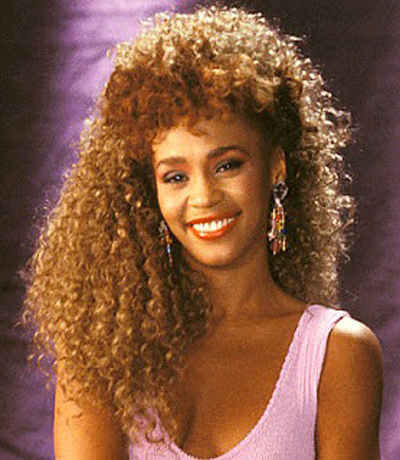 Image source: Lyricatreock.com
Which do you remember? What hairstyles did you have in the 60s and 70s?
Comments