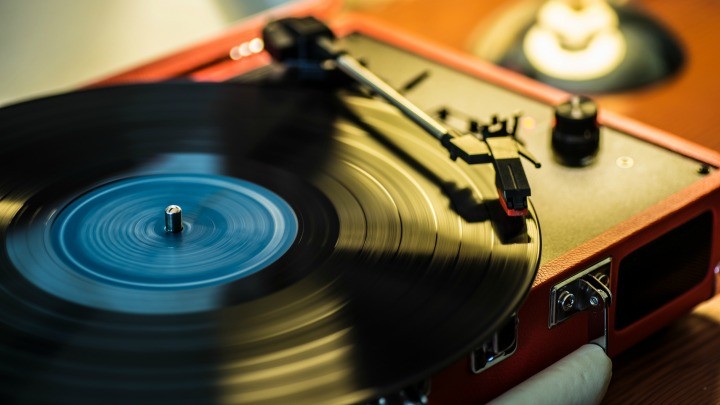 Anyone over the age of 30 would appreciate just how truly special today is. It's Record Store Day, an event pulled together some years ago to celebrate the culture of the independently owned record store. It's a delight for fans, artists, and the many thousands of independent record stores across the world, and what has been seen since the beginning is a real resurgence in people's love of vinyl.
Perhaps foreseeing such a revival, I held on to my vinyl collection and in the many classics I purchased over the years is my first ever record  — Cab Calloway's 'Minnie the Moocher' EP. It probably cost me $5 and it came in a brown paper slip.
My first LP was Led Zeppelin's self-titled album in 1969.
Of course the introduction of CDs, and more recently mp3s, brought music lovers a higher frequency in the range of sounds produced, but one of the reasons people prefer vinyl is because it introduces noise and distortion. There is nothing like the scratch and crackle of vinyl.
Led Zeppelin's 'Whole Lotta Love' for example has a warmer, richer, more rock 'n roll sound with greater appeal that anything of the compressed digital age.
But there's also a physical appeal with vinyl records that is lacking with CDs and entirely absent with mp3 music. It's the act of taking that large black disc out of its cardboard sleeve, checking its surface, gingerly placing it onto the turntable with both hands, hearing the surface noise as the needle scrolls around the edges and waiting in anticipation for the music to start.
Do you remember your first record?
Comments