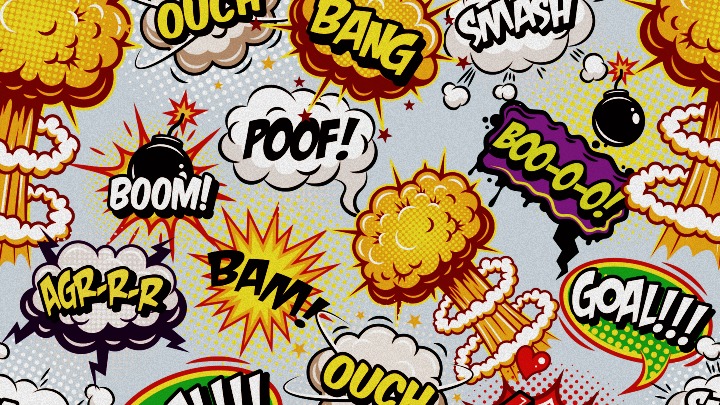 Have you ever taken a couple of minutes to look at how your superheroes have changed from their humble beginnings? There has been a real evolution of your favourites — Batman, Hulk, Spider-Man and Superman — their costumes, gadgets and general styling have all moved with the times.
We've gone into the archives to reveal your superheroes (and a couple of villains) from back then and now.
Batman: 1940s and 2016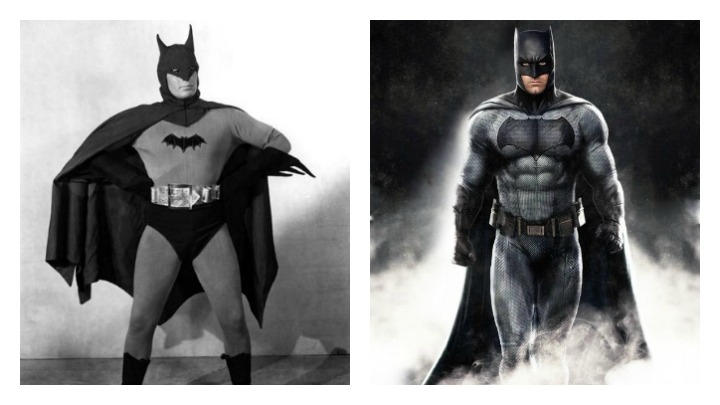 Hulk: 1970s and 2015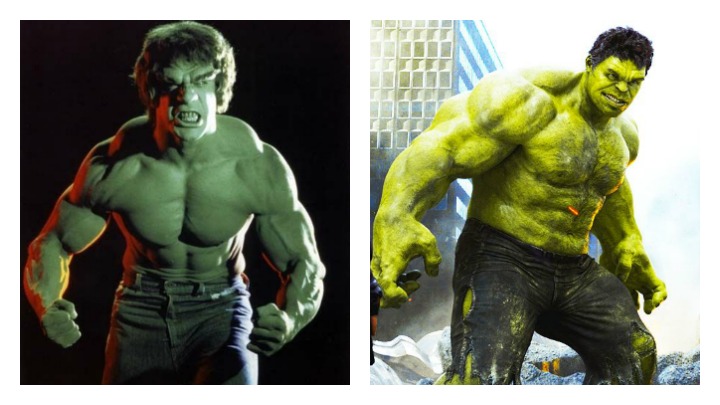 Sipder-Man: 1970s and 2015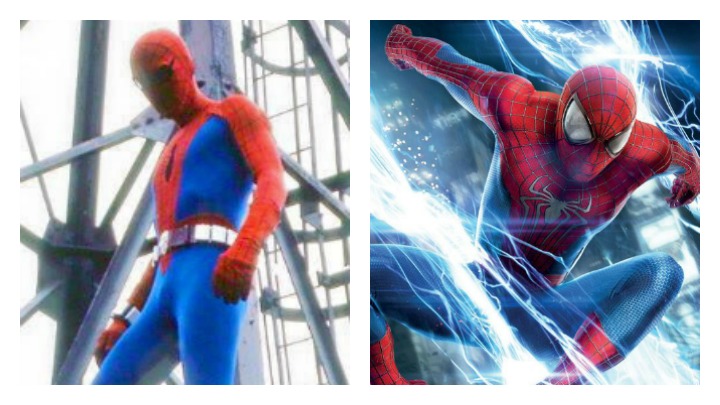 Superman: 1970s and 2016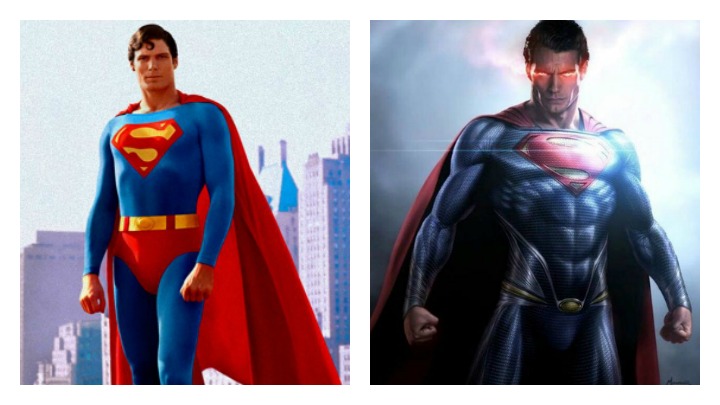 Wonder Woman: 1970s and 2016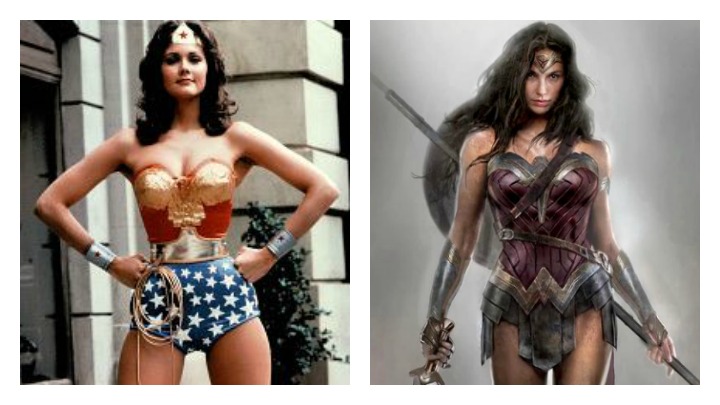 Catwoman: 1960s and 2016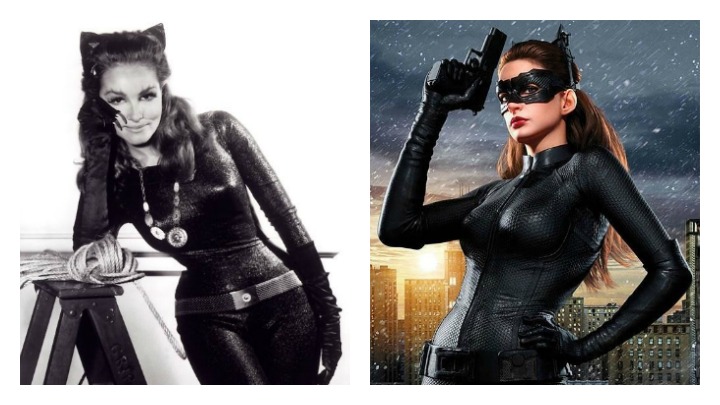 Joker: 1970s and 2016
Do you like the old or new better? Who are your favourite superheroes?
Comments