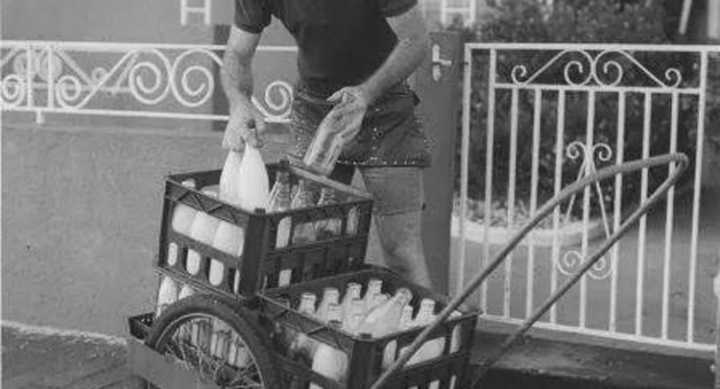 What was your first job? Tonight we look back at the jobs of the past – either ones that no longer exist, or were different back in the 50s, 60s and 70s.
In the technological age, many of the jobs right now mightn't exist in 20 or 30 years' time, and we can hardly predict what's ahead!
So let's go back to a time when jobs weren't performed by robots or computers, just hard-working men and women.
Which do you remember fondly?
Pinsetter
Before the machines that set the pins, there was a job for that!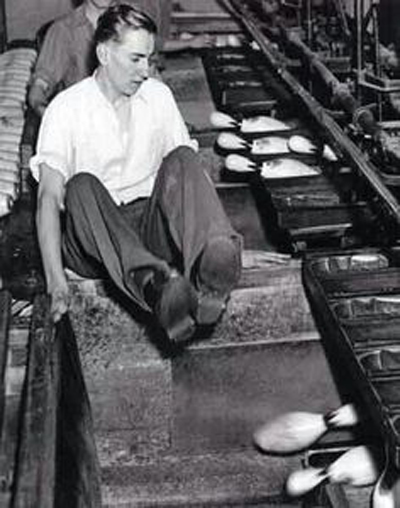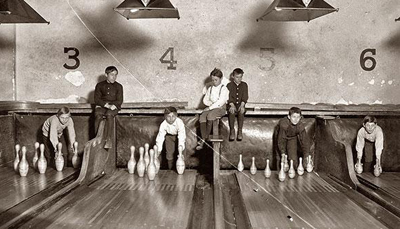 Barber shop
Barber shops are still around but aren't like they used to be.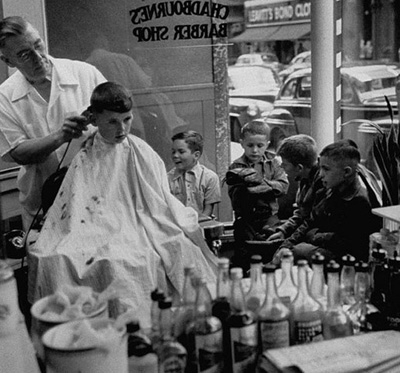 Switchboard operator
This was many young ladies' first job, and was an important one at that.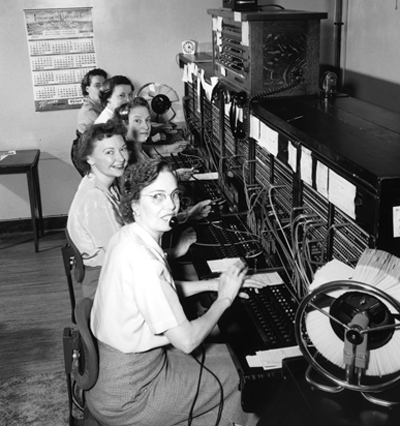 Copy typist 
Typing was also a popular job, and women would often sit a room all together, typing away.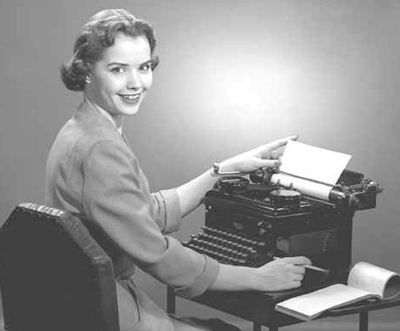 Milkman
Remember when the milk man would deliver your milk every morning? The clink of the bottles is so clear in our minds to this day.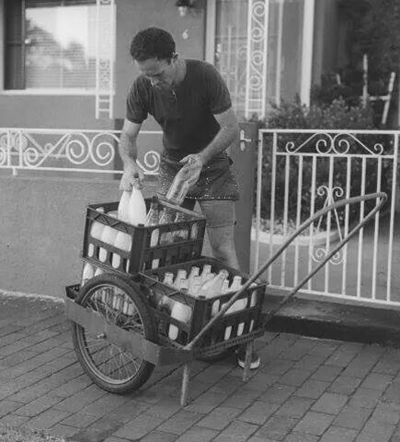 Tailor
Tailors are also still around, but there were a lot more of them. Most men and women knew a tailor and had regular fittings.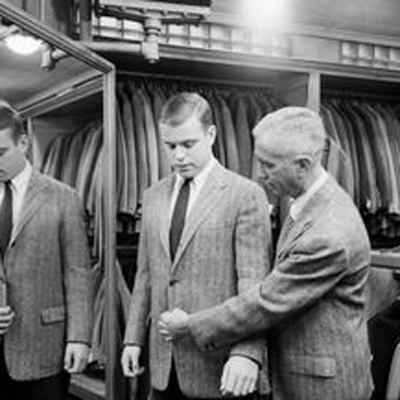 Check outs 
Remember being a checkout chick?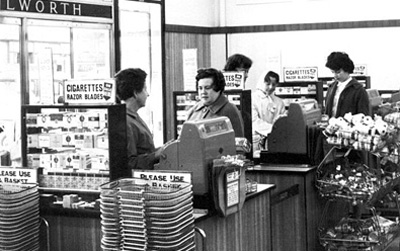 Butcher
Butchers still exist today, but there used to be many, many more when we were younger – one on most streets, in fact.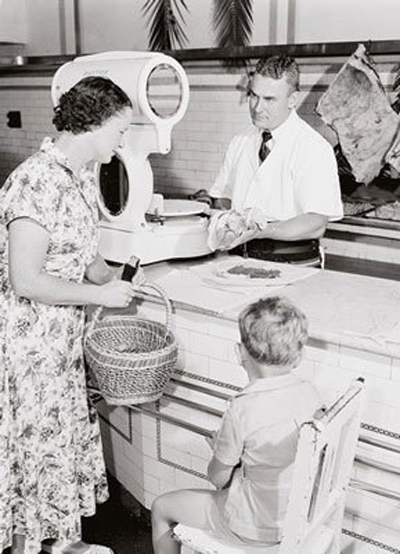 Milk bar 
The old milk bar was an Aussie institution! Working in one let you experience suburban life at its best.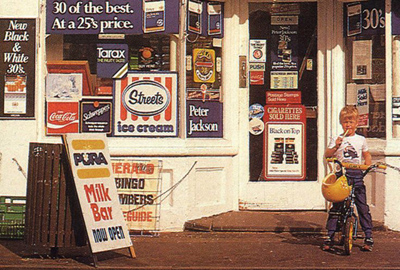 Garbage men
Long before a truck could pick up the bin itself, there were men hanging off the back of the truck, tipping bins into it.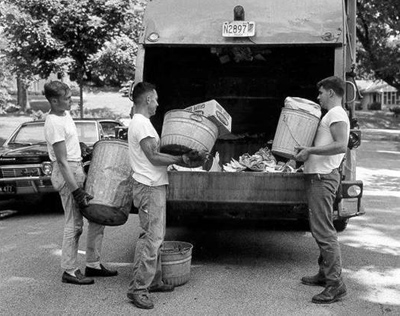 Elevator operator 
Remember when David Jones had these in their stores? It was so common even until the 90s.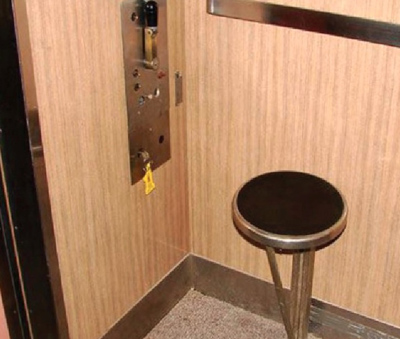 Comments