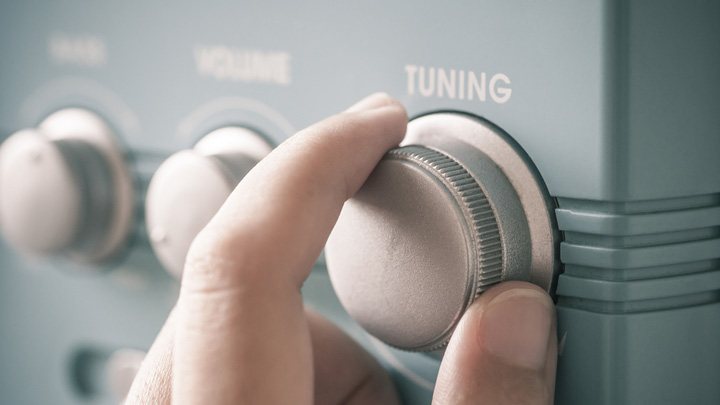 Just when you thought radio's hey-day was over, there's been some promising news that will make us feel happy again: radio is doing better than ever.
According to The Australian, ratings and listeners have stayed consistent across the radio network. Right now the frontrunners of the radio industry are APN's Australian Radio Network, who own the KIIS and Gold networks, and Nova (including the smoothfm network in Sydney and Melbourne), and Macquarie Media Limited (the merger of MRN and Fairfax Radio) held the two biggest radio markets, Sydney and Melbourne.
Even Southern Cross Austereo's troubled Hit network showed signs of improvement in Adelaide (Hit 107) and Brisbane (Hit 105.3), with both getting more listeners through the year.
SCA's chief content officer, Guy Dobson, said the low times were in the past. "For us year on year, we're up everywhere in terms of ratings".
"We've certainly improved in the money demos and it's been a big digital year for us as well."
Australians love listening to Nova first and foremost, followed closely by Austereo.
ARN's national content director Duncan Campbell said "Certainly with adult listening, radio is doing tremendously well", with long-running shows such as KIIS's Kyle and Jackie O, Triple M's Hot Breakfast with Eddie McGuire and 97.3's Robin, Terry and Bob being ratings winners.
And AM radio is still pushing ahead despite mergers and syndication – radio listeners really love 2GB, 3AW and 4BC.
It looks like radio is here to stay for the foreseeable future, says Dobson. Radio is changing – "We've added words, video and social media", he said.
Tell us, do you still listen to the radio? What channel do you listen to?
Comments