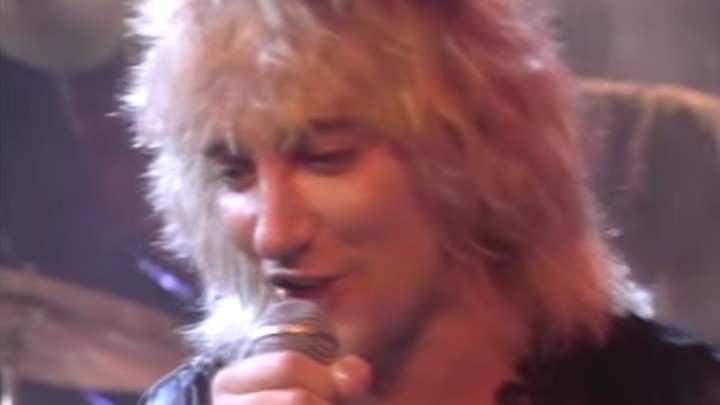 Rod Stewart's "Do Ya Think I'm Sexy?" shot to number one on the Billboard Hottest 100 in February, 1979.
Written by Stewart, Carmine Appice and Duane Hitchings this song featured on Stewart's album, Blondes Have More Fun, and was released as a single in November, 1978. After spending a week at the top of British charts in December it rose to number one on the U.S. Billboard Hot 100 in February 1979 and held that spot for four weeks!
It also topped Australian charts, sitting at number one for two weeks and at the end of the year was ranked number four in Billboard's Top Singles of 1979.
If we need any more reason to love him and this song, Stewart donated royalties from the hit to United Nations Children's Fund (UNIFEF) and performed it at the Music for UNICEF Concert in January 1979!
The Rolling Stone also ranked it number 308 on a list of the 500 Greatest Songs of All Time.
Take a trip down memory lane and tell us, what is your favourite memory of this song?
Comments