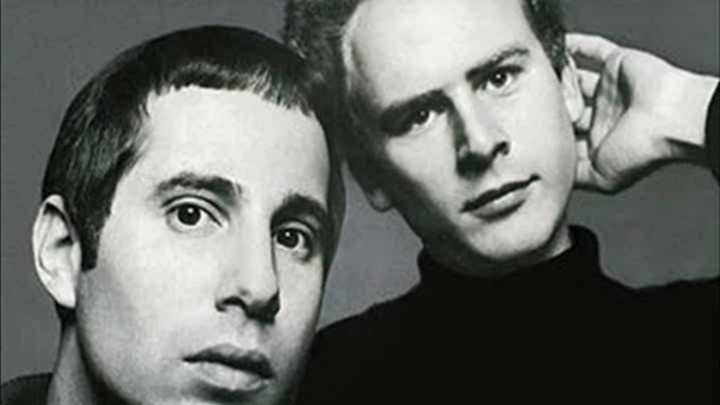 In 1970 Simon & Garfunkel topped the Billboard hot 100 charts with "Bridge over Troubled Water" from the 28th of February until the 4th of April.
Singer-songwriter Paul Simon composed the song, it was performed on piano and was influenced by gospel music. Simon composed it very quickly, so much so that he questioned himself,
"where did that come from? It doesn't seem like me."
The song took out the Grammy Award for Record of the Year and Song of the Year at the 13th Annual Grammy Awards in 1971.
It became one of the most performed songs of the twentieth century, with both Elvis Presley and Aretha Franklin covering the song. Rolling Stone's 500 Greatest Songs of All Time ranked it as number 48.
"Bridge over Troubled Water" was the last song recorded on their fifth and final album.
What are your memories?
Comments