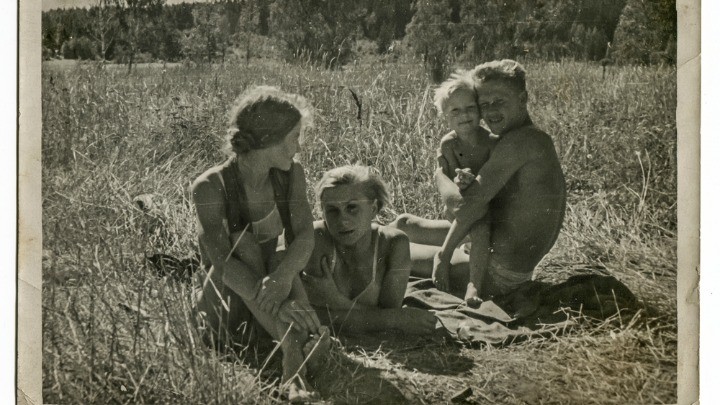 Tonight we take a look back at some of our favourite memories from our childhood…
Wow, being a kid seems like a lifetime ago but when you really think about it, it was a time of great joy and learning. Everything was new and exciting!
Do you remember these following things from your childhood?
Playing jacks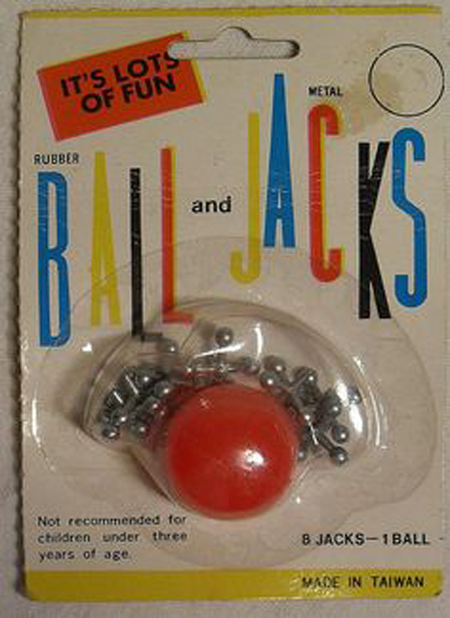 The classic Mary Jane shoes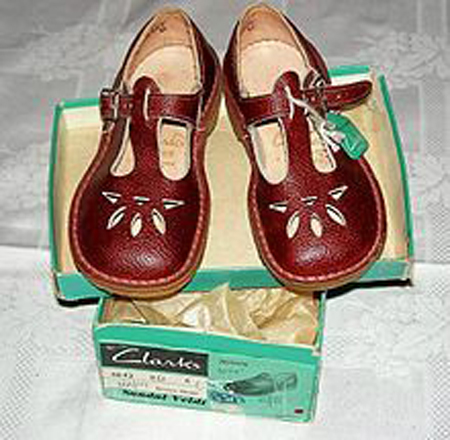 Drinking from aluminium cups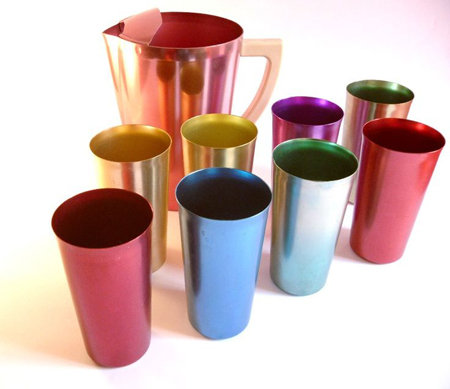 Mowing the lawn with the family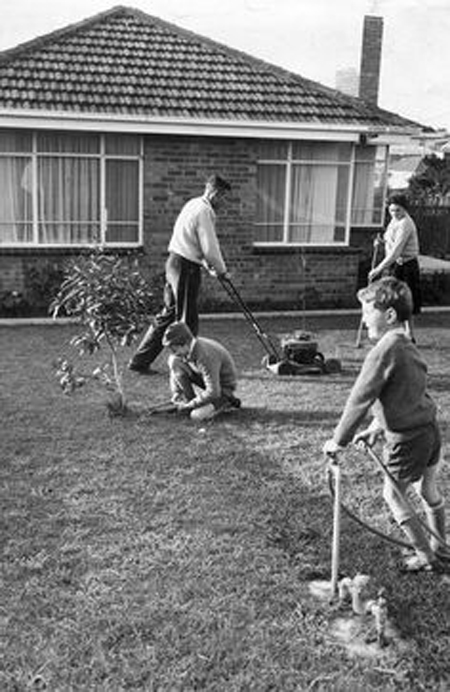 Black and white TV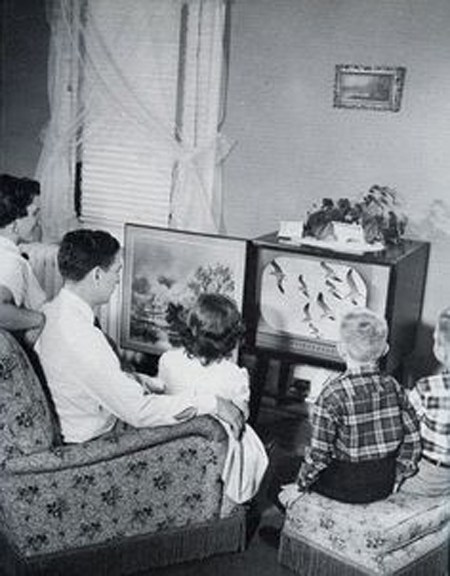 Playing games like hide and seek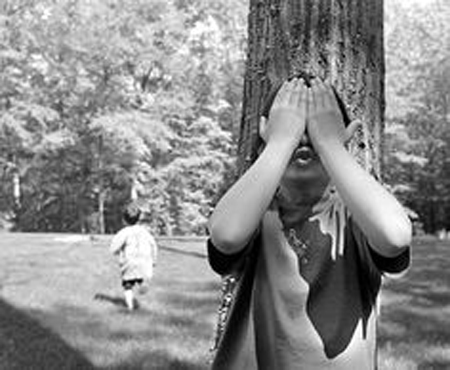 Drinking from the hose on a hot summer day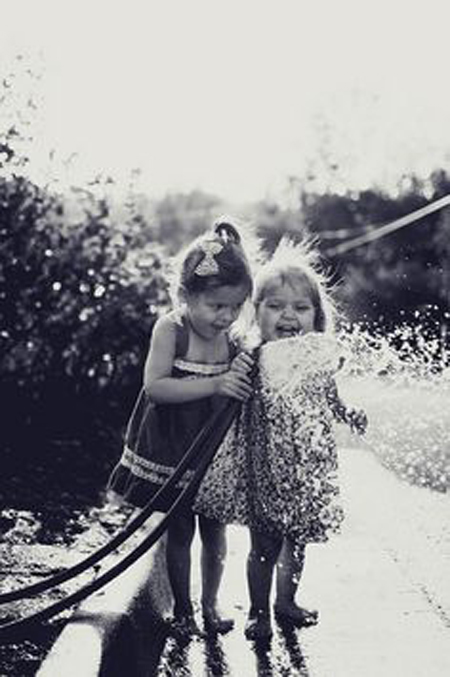 Skipping with a hula hoop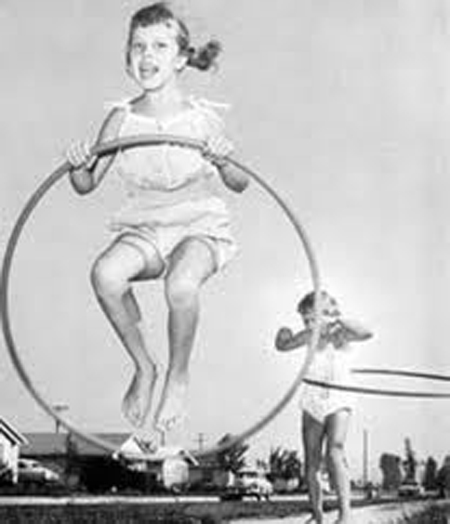 Using this ice tray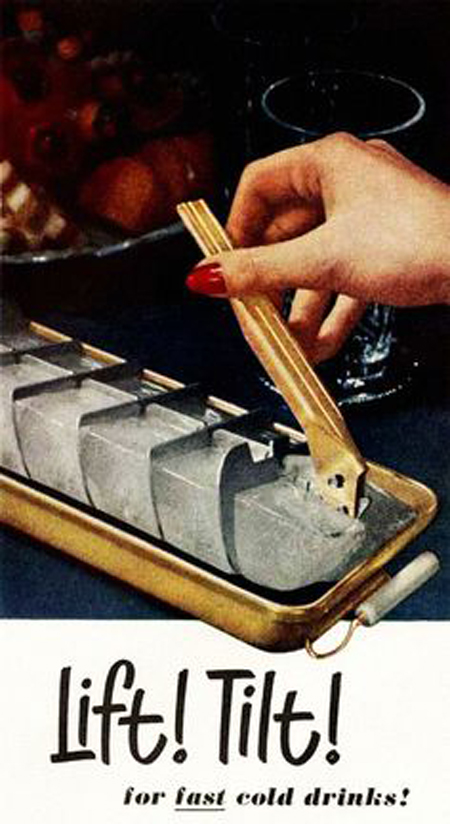 Wearing matching cotton dresses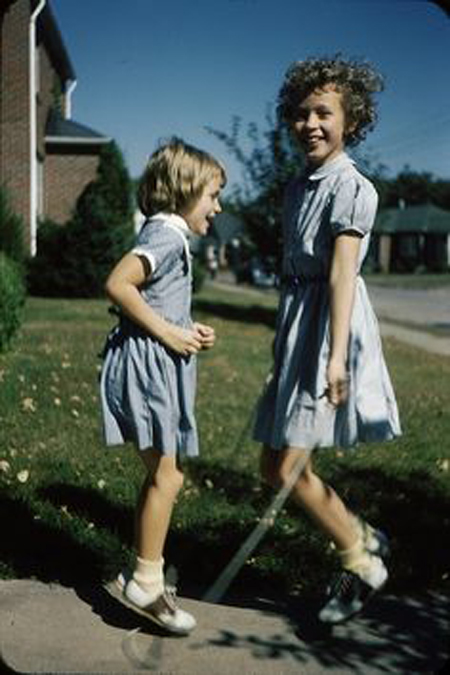 Playing at little lunch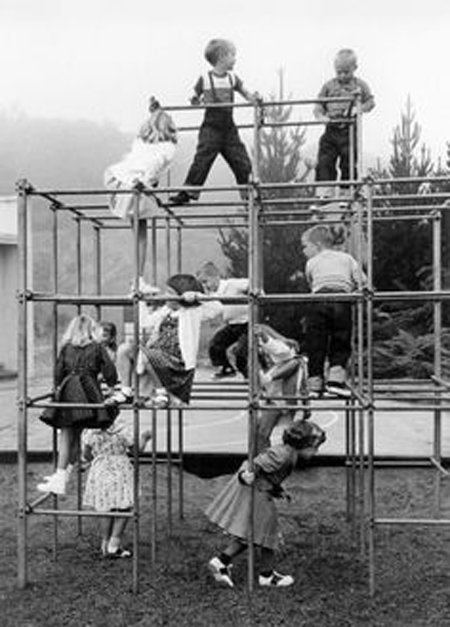 Milk time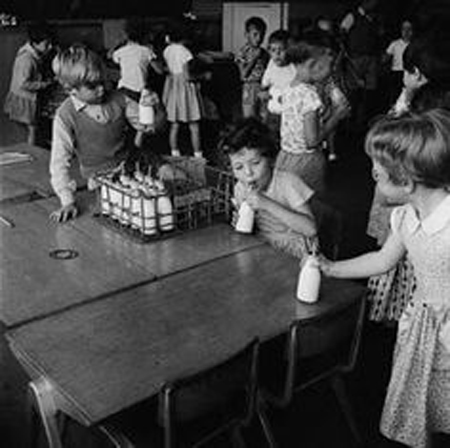 The popular musk sticks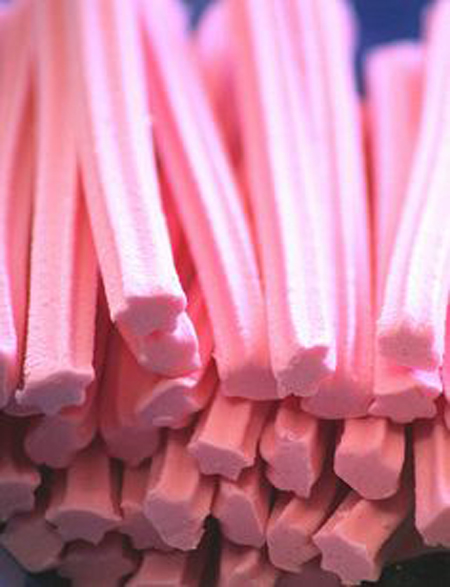 Playing with paper dolls for hours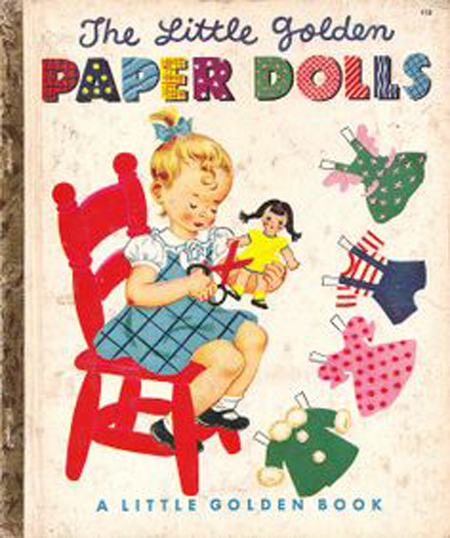 Having a rest time at school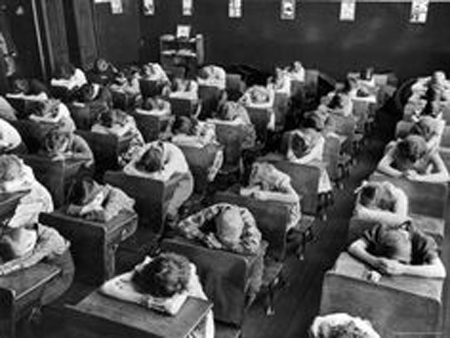 The school bus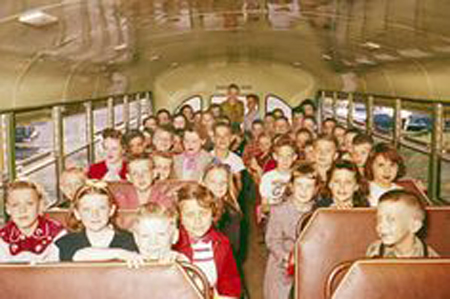 Taking your tricycle for a spin around the neighbourhood
Enjoying Vegemite snacks!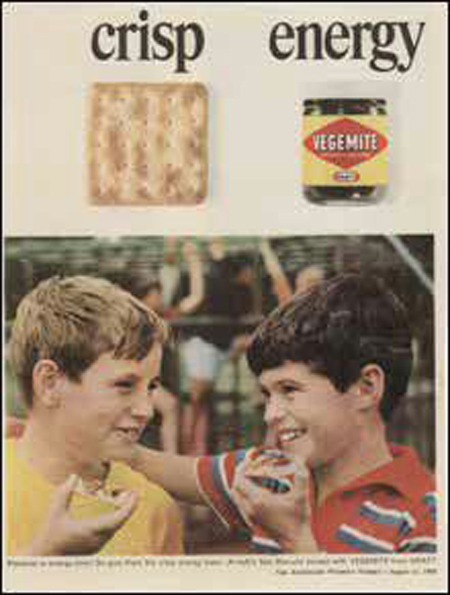 Going to the shops with your mum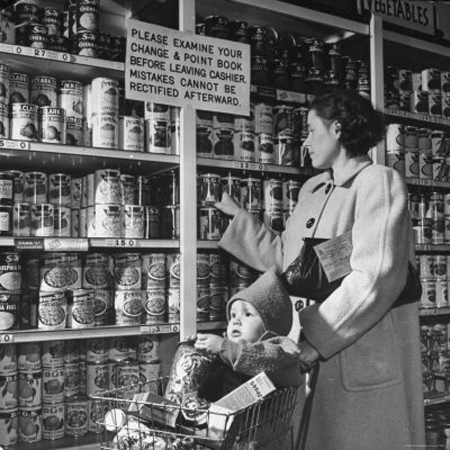 The school pencil case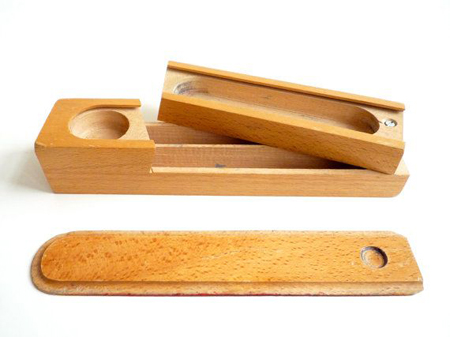 Tell us, do you remember these things from your childhood? What did we miss?
Originally published here
Comments