No more knights in Australia's order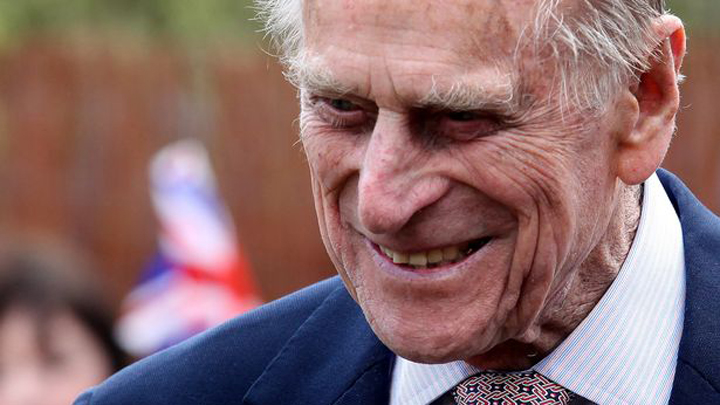 In his first stab as a republican Prime Minister Malcolm Turnbull is said to be planning to again bring an end to the awarding of knights and dames in Australia's order, or honours system.   Perhaps it is a quick backlash aimed directly at Tony Abbott, or maybe it is a real move to modernise our political and national systems and protocols.
Ad. Article continues below.
If you remember, Abbott installed the titles back in 2014, after they had been removed back in 1984, awarding Prince Phillip a knighthood in a moment that caused him to be a national laughing stock.
The media are suggesting that Mr Turnbull will look to reform the awards system with his Cabinet's support.  It is understood that the move has the support of the opposition leader, Bill Shorten, who wrote to Mr Abbott this week to ask for the order of Australia to be adapted to remove knights and dames as status.