News that will break your granddaughter's heart...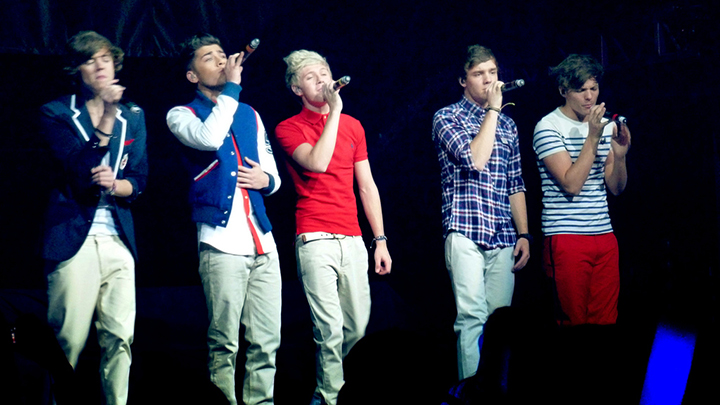 We've all probably heard our granddaughters singing along to a few very catchy boy-band tunes over the last year or so. It's also very likely that they were by One Direction. The UK boy band that has successfully stolen hearts from teenage girls all around the world has announced some massive news this morning.
Singer Zayn Malik has announced that he will be leaving the band to live a normal 22-year-old life.
The Sydney Morning Herald reports that publicist Simon Jones confirmed the announcement in a statement from the band on Wednesday:
"After five incredible years Zayn Malik has decided to leave One Direction. Niall, Harry, Liam and Louis will continue as a four-piece and look forward to the forthcoming concerts of their world tour and recording their fifth album, due to be released later this year".
Zayn also shared some words saying, "My life with One Direction has been more than I could ever have imagined.
Ad. Article continues below.
"But, after five years, I feel like it is now the right time for me to leave the band. I'd like to apologise to the fans if I've let anyone down, but I have to do what feels right in my heart.
"I am leaving because I want to be a normal 22-year-old who is able to relax and have some private time out of the spotlight. I know I have four friends for life in Louis, Liam, Harry and Niall. I know they will continue to be the best band in the world".
The sad news may bring back memories of Ringo Starr or George Harrison announcing his departure from The Beatles in 1968, so today let's remember that our darling little granddaughter's may be devastated – just as we were.