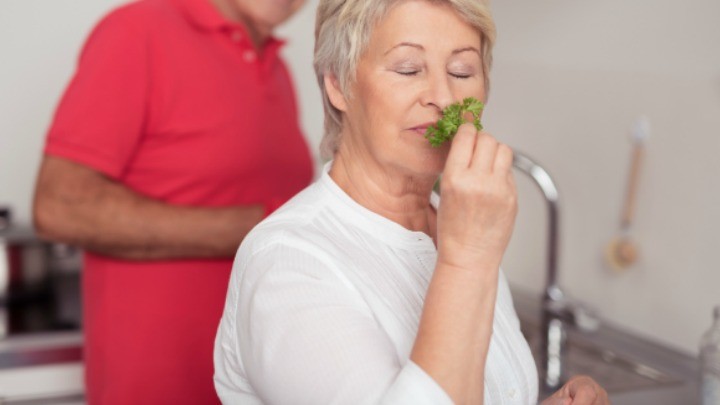 Swedish researchers have discovered that people who struggle with detecting scents might be experiencing symptoms of Alzheimers, Parkinson's and even diabetes. This important new information is easy to look out for when protecting your own health.
The researchers examined rats already affected by type 2 diabetes – because this disease is often linked to brain conditions such as Alzheimers and Parkinson's. These rats demonstrated nerve cell changes, which made it difficult for them to identify certain odours.
"The findings might explain why type 2 diabetic patients often experience smelling problems, and potentially open up a new research field to develop preventive therapies against neurodegenerative diseases in type 2 diabetic patients", said a report published in Science Daily.
An ability to detect specific smells was slowly restored to each rat with the use of anti-diabetic drugs. These medications mimicked insulin and other hormones that normally occur naturally. Scent is often something we take for granted, but if you notice changes in your ability to smell, it's advisable to speak with your GP.
Are you suffering with diabetes? Is somebody you know affected? What signs to you watch out for, to protect your personal health?
Comments