New dementia management strategy to ease loneliness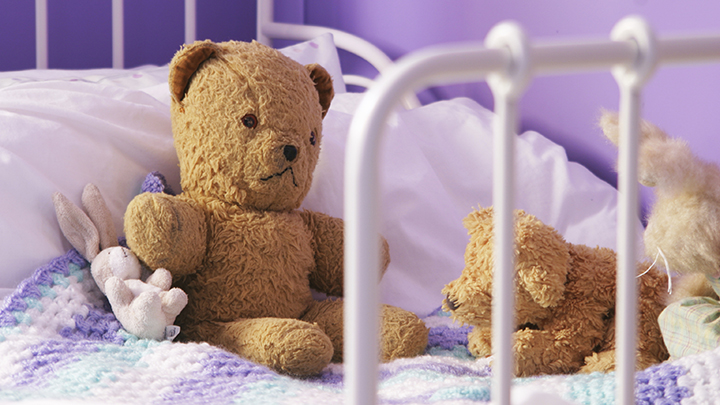 Dementia is becoming more and more prevalent throughout developed countries despite the fact that we're learning more about the degenerative disease every day. This means that now more than ever, management strategies are so important. A new device from Swedish scientists believes they have developed a tool to comfort those who are suffering without being a burden on them.
The JustoCat is a robotic cat and has been developed by academics. They believe that it can offer comfort, pleasure and peace of mind to people suffering dementia without having to worry about cleaning, feeding and caring for it. It looks like a cuddly toy but it purrs and gently moves, much like a real animal.
The professor behind the creation, Lars Asplund said, "The cat encourages and stimulates communication, she allows the patients to recall memories of their own cats and distracts repetitive behaviour".
My darling great aunt went through dementia and I know that she adored soft, cuddly toys even when she couldn't express it. Slowly over time people would bring a little teddy when they visited her and she ended up with a suite of them in her bed. They say that dementia reverts sufferers to a childlike state so perhaps this is an effective way of addressing it.
The different between my great aunt's soft, cuddly toys and this device is the price tag – the JustoCat costs around $2,000 as it is being deemed a medical tool and some even suggest that doctors may begin prescribing it.
Ad. Article continues below.
I personally question whether or not it needs to be robotic as I could see my great aunt developed a happiness with her non-battery operated bears, so I guess the decision ultimately lies with the family.
Tell us, would you be willing to buy a JustoCat to help your suffering family members? Could you justify that expense or do you think a standard cuddly toy could have the same effect?
Share your thoughts in the comments below…