Never has the word 'Never' sounded as good as 'Never Never Never' by Shirley Bassey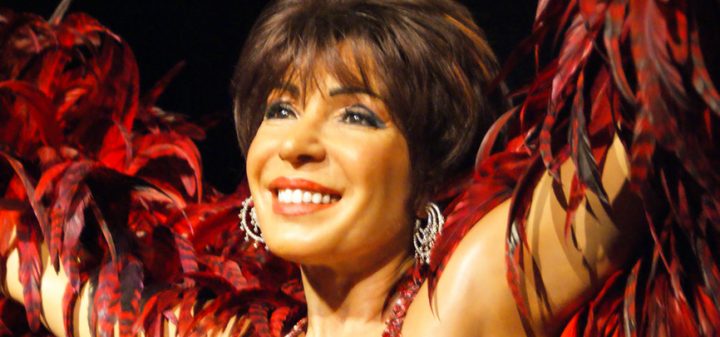 Best known for the tracks she recorded for James Bond films, Dame Shirley Veronica Bassey's hit Never Never Never was number one today in 1972.
Ad. Article continues below.
Originally an Italian song was written by Alberto Testa and Tony Renis entitled Grande Grande Grande it was a chart topper for Italian singer Mina. It was a big climb to the number one slot as it lagged behind John Lennon's Imagine for months until finally claiming the number one chart slot in 1972.
The song was translated into English by songwriter Norman Newell, and Shirley recorded it for her album titled the same in 1973. It was a bit of a career resurgence for Shirley. It flew to the top of the Australian charts and was the only single she had that topped three separate charts in the US; No. 48 on the Billboard Hot 100, No. 8 on the Adult Contemporary Chart, and No. 67 on the R&B Charts.
The album would chart just as well as the song as it was the top of the charts for ten weeks on the mainstream and R&B charts. It is a song that Shirley still includes in a set when she does perform, though she doesn't perform as much as she used too.
She did make a special appearance at the 85th Academy Awards where she sang Goldfinger to celebrate the 50th anniversary of James Bond. The song was such a hit with the star-studded audience that they gave Shirley a two-minute standing ovation. Which was much longer than any of the actual award winners that night.