Never before seen pics of the Kennedys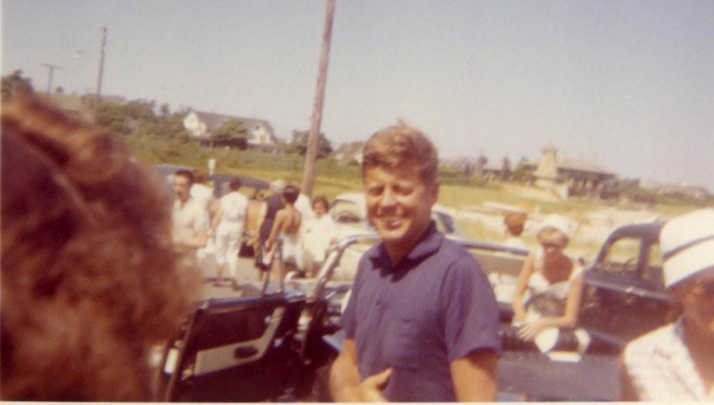 A series of never-before seen photos of Jacqueline and John Kennedy and their young family in very private moments are up for auction in the United States along with a maternity dress worn by Jacqui Kennedy in 1960. The Auction Package is being sold by a former nanny of the couple, Maud Shaw who alter retired back to the UK after seven years caring for the family.
The Pictures should John F Kennedy and Jacqueline Bouvier, alongside their children Caroline Kennedy and John F Kennedy Junior who died in 1999 in a plane crash. The Auction is being run by Nate D Sanders who will sell the collection this week to the highest bidder.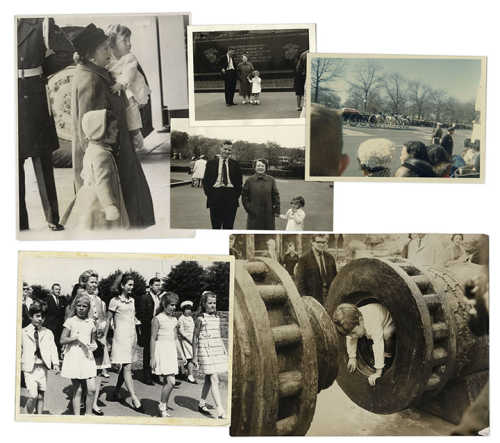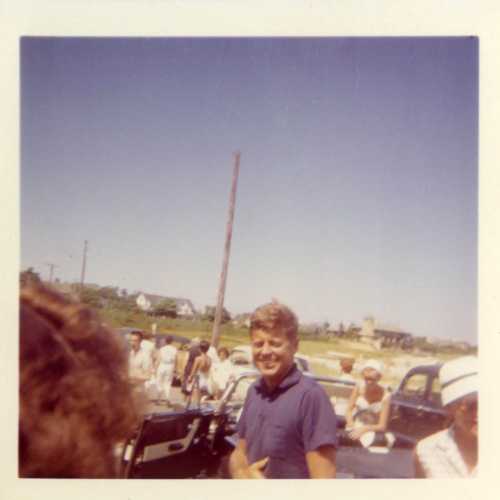 A Kennedy family nanny named Maud Shaw, who retired from that position and moved back to England in 1965, owned the dress and the photos, according to a press release issued Tuesday. Shaw spent seven years as a nanny to two children of John F. Kennedy and his wife, then known as Jacqueline Bouvier Kennedy: Caroline Kennedy (now the U.S. ambassador to Japan) and the late John F. Kennedy Jr., who died in a 1999 plane crash.
Nate D. Sanders Auctions announced Tuesday it will be selling the nostalgic collection to the highest bidder June 25.
Ad. Article continues below.
Although she's not pictured wearing the dress in any of these 79 photos, Jackie wore the maternity dress in 1960, when JFK was president, she was first lady and she was pregnant with John Jr.
Do you ever pore over auctions of nostalgic items online and wonder who buys them?