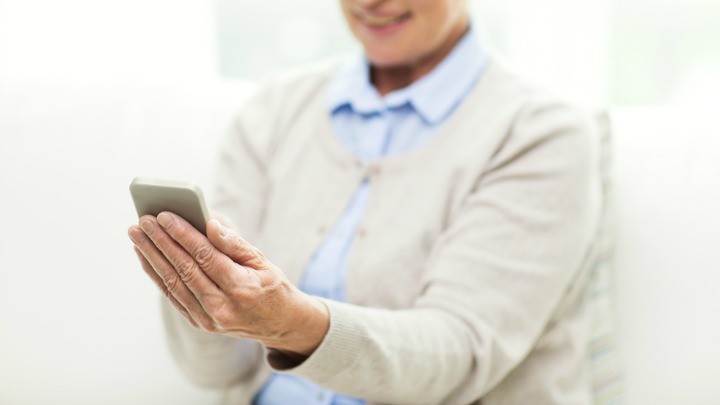 Keeping life organised and decluttered can be difficult! But with the technology we have available, through our phones or tablets, it has become a lot easier. Here are 5 different apps you could try to keep on top of things.
Sortly is the app of dreams for over-organised individuals. This app will let you create a visual inventory list of everything around your house, taking photos of items or QR codes on products. Once you have all the items loaded in the app you can sort them into categories, or by location of where they are kept. Sortly would really come in handy for moving house. You could use the app to keep track of what is in what box so unpacking isn't so chaotic and messy. It would also be helpful for all of the keepsakes and memorabilia you may have stashed away in the spare room or garage. If you need to access them quickly you can check the app and find out which box they are in and where the box is.
This app is designed to make all forms of shopping easier and more organised. You can add in all the items you need from the pharmacy, office supply store, grocery shop or hardware store and Grocery Gadget will store the list for you. It also allows you to scan the barcodes of items you need so you can quickly add them, or you can just search by name or add new items. You can also sync the list with friends or family members if you are unable to get to the shops so they can run some errands for you.
Gumtree is a great website to buy, swap or sell items. You can actually download an app for Gumtree that is efficient and easy to use. At the click of the button you can easily purchase or sell items. The app allows you to easily search key words, by category and geographic location.
Tody is the perfect tool to keep yourself motivated to clean. Through this app you can easily create cleaning tasks and to-do lists, it will even notify you when a chore is due or overdue and the last time you cleaned certain things. You can get a little sense of satisfaction by hitting the "Just did it" button once you have completed a task. This would be perfect for not so regular cleaning tasks like wiping over the fans, cleaning out your cupboard or washing the windows.
If you are the type that collects rewards cards Stocard is the perfect app to help you! It will allow you to store all of your rewards cards in your phone, instead of searching through your handbag for that tiny piece of plastic you can easily just scan your phone instead.
Will you be downloading any?
Comments