Myer finally realises the customer comes first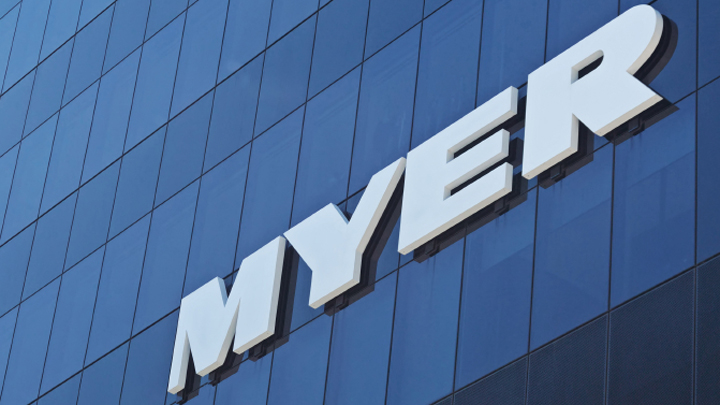 20 years ago, department stores were doing roaring trade. They stocked everything we needed and we trusted their prices for the quality we were receiving. The staff were polite, knowledgable and easy to find.
Fast forward to the present day and department stores can look like little more than a ghost town. Sometimes they're the only way to navigate from one end of the shopping centre to the other so we use them as a detour. There are sales everywhere but no sales people to be found.
And it is now, at crisis point and after the sudden news of Myer CEO Bernie Brookes' resignation, that Myer decides it needs to put the customer first.
According to an announcement that new Myer boss Richard Umbers released yesterday, he said this:
"As we understand our customer better, and their lifestyle, it's becoming evident to us there will be new opportunities … to better serve those customers. I think really the focus for the senior team … is that we are about creating wonderful shopping experiences and really bringing the love of shopping to life".
The statement comes as Myer is expected to post another annual loss after last year's profit was down 23 per cent. They want to focus on online shopping, as more and more shoppers prefer the convenience of browsing 24/7.
The Australian reports that Armytage Private portfolio ­director Bradley King said Myer should also invest in better motivating staff.
"I think Richard Umbers really needs to motivate his sales staff, and I don't know whether that's difficult in a wage environment which is conducive to a higher per hour wages bill, but I would be looking at sales infrastructure and trying to motivate staff to get sales".
Ad. Article continues below.
Mr King believes that foot traffic isn't the problem, it's getting consumers to buy – would you agree?
Despite some losses, private equity boss Ben Gray believes that Bernie Brookes dug Myer out of a hole over the last nine years and now Myer will revitalise itself.
So tell us today, how often do you shop at department stores? What sort of service do you receive?