My son has caused me heartbreak. What do I do?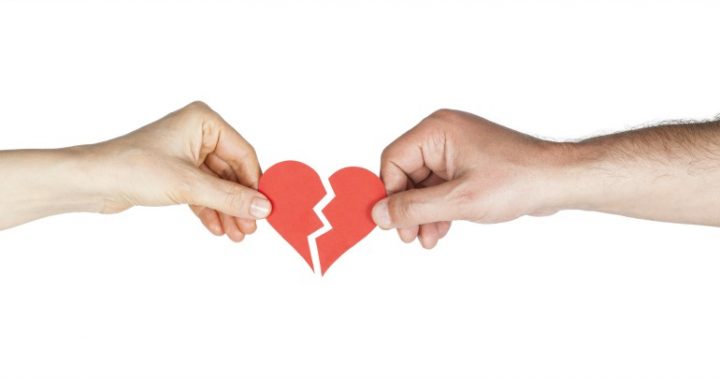 It had been 15 months since I had heard anything from my son. He had been traveling overseas and for reasons known only to himself, did not contact me at all during that time.
Every month I would email him and ask him to keep in touch, to give me a number I could reach him on or to call me once in awhile. He had suffered much over his young life and has always been quiet but never reserved with me or his brother.
I worried about him and just wanted to know he was okay. That's what a mother does, right?
The phone number I had for him was no longer his and this made me worry even more. It was his birthday last year that I received my last contact with him. He had also deactivated his Facebook account. More worry.
I started to email weekly and asked him to please contact me… just let me know he was fine.
Ad. Article continues below.
Still nothing but I knew I had to keep trying.
He is my son, grown now but still troubled. Nothing would make me give up.
I emailed him and told him I would email a few times a week till I knew he was all right.
I couldn't stress enough how much I loved him. By chance I discovered where he was working and called. He wasn't working that day but the woman gave me his number and I was relieved. I called every couple of days but it always went to message bank. I didn't stop emailing.
Finally a couple of days ago I had an email. It was from my son. I was elated.
Ad. Article continues below.
I sat down with my coffee and opened the email, anxious and excited to hear he was okay and to get all of his news.
I read and re-read his email.
My excitement turned to confusion.
A sickening feeling washed over me as the words swam in front of my eyes.
"Hi mum, don't call me."
Ad. Article continues below.
He went on to berate me for calling his workplace to try to get in touch with him. He scolded me for sending so many emails and for calling his phone three times in a week. He didn't want to talk to me. He wanted to do his own thing. When he was ready he would contact me.
How dare I call him!
The email went on and completely devastated me. It was cruel and certainly not what I expected from the son I thought I knew. It was selfish and self-centred and seemed he couldn't care less that I had only heard from him once in 15 months.
He was not at all concerned that after him being out of the country for two years and six months before that, I would worry.
I don't know what to do now. If I don't keep contacting him, will he disappear forever?
Ad. Article continues below.
I have had one heart attack and could only think then that I wouldn't get to see my son again.
Is that what is going to happen?
Do I stop even emailing in the hope he will contact me? How do I stop worrying?
How do I stop being angry with him for being so selfish? I don't understand his attitude. We have always been close. Will I ever see my son again?
Can you relate to this author's tale? What advice do you have for this situation?