My mum says she's looking forward to the pension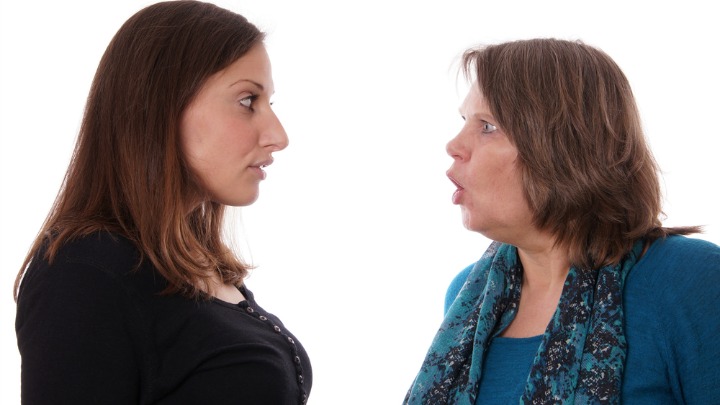 I was talking to my mum about her work situation the other day and she was complaining about how she's sick of being told what to do. When I told her to just be happy she has a job at 64, she said, "Well, I can't wait until I am on the pension, then I won't have to deal with any crap". I was shocked… does my mum really think the age pension is enough?
Ad. Article continues below.
Right now, she is earning quite a bit more than the pension, yet she wants to be on it. I said, "I hope you realise the pension isn't very much at all" and she rubbished my claims saying it was more than enough and she was looking forward to the day she could cash her cheques.
Having the knowledge of 60-year-olds that I do, and knowing the struggles of the age pension, I was confused. Is this really a mindset others have? That the pension is better than working? If you don't have a choice to be on the pension, that's another matter, but to not fully realise what comes next or even prepare to be on the pension is absurd to me. Would you agree?
At this point, the maximum age pension rate for a single is $873.90 a fortnight, which includes the pension supplement and energy supplement. That's roughly $430 a week, i.e. below minimum wage and below the bread line. But my mum still says that's heaps and she won't complain. I don't think she realises what she's in for.
When we've asked readers about the pension in the past, many pensioners say they can't afford many things they could years ago. They now can't travel, and they certainly can't afford luxuries. My mother lives in government housing and she has no super – it can be difficult to watch this happen but I want her to plan more while she still can work, i.e. build up savings so she can live comfortably when the day comes.
I'd be interested to hear your thoughts about the pension and whether you think it's exciting. Is the reality worse than it seems? Or better?