My last little bit of independence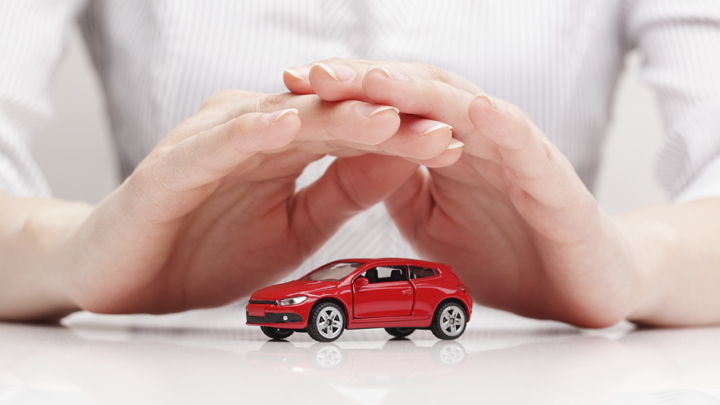 In 2012 I decided that I would buy a brand new car – I'd never had one before and I was sick of driving around my beaten Holden Barina. I walked straight into the dealership with my husband and bought a Honda off the floor. I was in love with it and couldn't wait to drive it around to my daughters' houses or to that far away shopping complex or to a spur of the moment getaway down south!
Fast forward to 2014 and I have driven my car only a handful of times. Living in a retirement complex means that I get transport to the shops plus I'm close to a bus stop if I ever want to go any further. My predicament is that I love my car and want to keep it, but I don't want to lose my sense of independence. That car represents more to me than just a mode of transport, it feels like my last piece of true freedom. Like I could get away at a moment's notice. I resent the fact I have to let it sit in the garage collecting dust and I've thought about giving it to my granddaughter more than a handful of times but is it so selfish to just want to have it there in case?
The on-site nurses can come to my aide within minutes but somehow I have convinced myself that the car would be my perfect way of getting to the hospital if my husband or I were seriously ill! I make these excuses but I'm sure I'm not alone. As I've gotten older I've needed to know I'm not going insane and even just knowing there's a car there ready to go (after a jump start) if I want to make a run for it is comforting.
Ad. Article continues below.
So there you have it – I'm admitting to all of you that I love my car and don't want to sell it. I guess I want to know how you can comfort yourself when you don't have one but do want to go out on your own somewhere. I know there are rental cars but I like my little Honda. I guess you could say I've become attached to it despite our fleeting flings. I just don't want to be 80 and cooped up in my room rotting away when I could be driving around happily. I think as I get older I value that independence I took for granted for so many years. Cars are a luxury but don't I deserve that?
What should I do? Are you in the same situation? Share what you did below.