My grandchildren don't want to spend time with me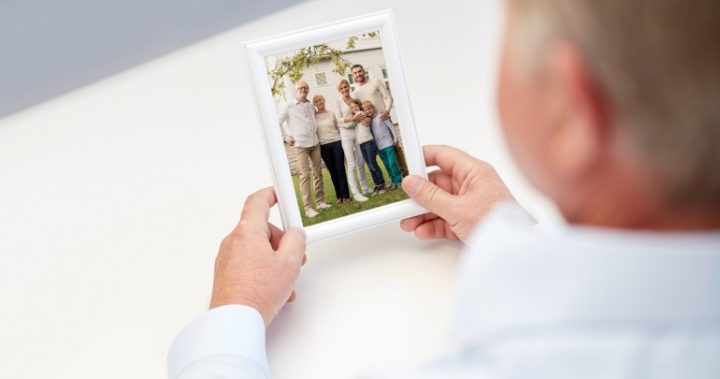 Just like all grandparents, I love spending time my grandkids.
Nothing beats hearing their laughs, their warm hugs and seeing their smiling faces.
But it appears they're not too keen on spending time with me.
I haven't seen my three grandies these school holidays, in fact, I haven't seen them in a few months.
When I do see them, their eyes are glued to phone screens or iPad screens or the TV – and they're definitely not keen on any of the suggestions for fun that I come up with.
Ad. Article continues below.
I remember when I was kid how excited I'd get about visiting my grandparents – about baking cookies with them and spending time with them.
Times seem to have changed.
My grandkids aren't interested in going for walks, having a picnic or visiting the beach.
They seem to be more interested in expensive things such as theme parks or they'd rather sit at home and play computer games.
Maybe that's why they don't want to come and visit us?
Ad. Article continues below.
Keeping up with the grandkids can be hard work these days, especially when I think back about the era I came from.
They seem to want, want, want – maybe they're just spoilt more these days?
I love them to bits and I love spending time with them, but sadly I just don't feel like they want to spend time with me.
We'd love to take them to theme parks or the movies, but times the cost by five and that becomes very expensive for pensioners like their grandmother and me.
Finding inexpensive, fun things to do can be so hard – and they're at that age (10 to 15) where it's very hard to get them interested in anything.
Ad. Article continues below.
Have we become boring in our old age?
It can be a challenge for grandparents to have fun with their grandkids in this day and age, especially when a lot of fun things cost a fortune.
When we have had the grandies they complain about what we eat and where we eat.
Their diets are so unhealthy, but they love it!
Are we being the fun police by eating healthy food they might not like?
Ad. Article continues below.
Next time we have them we're going to try and be a bit more "fun" and see if that's part of the problem.
I know deep down they love us, hopefully next holidays they'll come and spend some time with us and show us how to have a bit more fun ourselves!
I miss them so much!
Do you see your grandkids often? Can you relate to this reader's problem?