My abused friend won't let me help her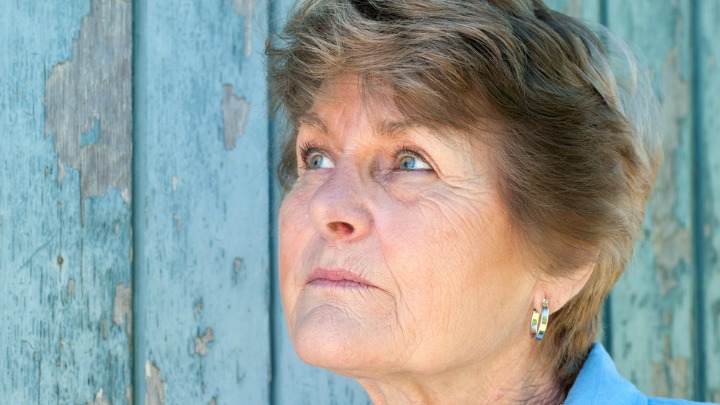 This story is based on an interview with Diane W. Here, she recounts her attempt to help a friend who is a domestic abuse victim:
"I've been friends with Felicia* for more than 30 years. And throughout that friendship, I've seen her tormented physically and emotionally," said Diane.
"Earlier into our friendship, I didn't realise she was suffering but at time passed, I started noticing signs – she finds it hard to leave her home, always bails out on appointments with friends and the most obvious sign was the bruises that often accompanied her arms, neck and legs," Diane recalls.
"One day, I decided to ask her about her bruises and as if having waited for me to ask her for the longest time, she broke down into tears and finally told me the truth – her husband was abusing her mentally and physically.
"I became her closest and most trusted confidant and the more I knew, the more I avoided bumping into her husband as I could never hide my anger and disgust towards him.
Ad. Article continues below.
"This whole abuse story went on for years and although I had given Felicia some ideas on how to loosen his grip on her – like reporting to the police or telling her family – the situation persisted and she chose to endure his rage.
"But one fine day, things proved to be too much for Felicia so she fought back and she demanded for a divorce. This time, her monster of a husband took things a step further he threatened to take the kids away. He said that if she dared leave him, he would make sure that she would never see the kids ever again. Felicia felt trapped," said Diane.
"I told her that she should go to the police and report everything but she refused. She says that she would go through anything just to be close to her kids and will only leave him once the kids go to college. I'm sure there is something that can be done to prevent her husband taking her kids away but she is not convinced and I have run out of ideas.
Diane is asking for some advice, "I'm afraid if I lodge a report on her behalf, our friendship will be severed and she would have no one to confide into. I need to know if there is a way to help her."
If you know anyone who is dealing with domestic abuse, there are plenty of resources on the Department of Human Services website.
*Name has been changed to protect relationships.
What would you do in such a situation?