That old classic car is worth how much these days?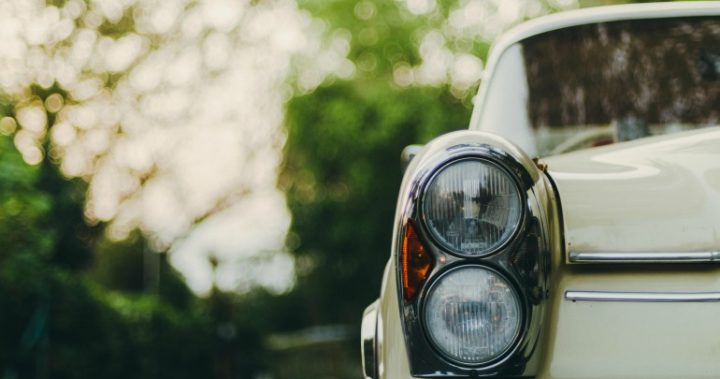 Do you remember what you paid for your very first car? Was it a do-er-upper or a brand spankin' new one? 
No matter what you paid for it, you might be surprised what the old classics are really worth today. 
Now, thanks to a new branch of Gumtree, the website with classified ads from all over Australia, some of these classic cars, and classic prices, have been unearthed.
With one in ten Aussie homes now having their own car in the '50s to 60s there was a fair chance it was a Holden. Do you remember the ol' FJ Holden?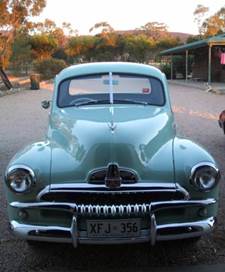 This 1956 FJ Holden Ute, up for sale in South Australia, has sure had some work done! Restored to its original condition, it's listed for $60,000.
Ad. Article continues below.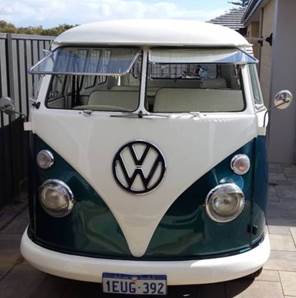 Are you looking for a bit more room for future adventures? This 1965 Volkswagen Kombi might be more your style? This classic emerald green split screen minivan seats nine, and is priced at $72,000.
Ad. Article continues below.
Sure, all the hard work has been done on these beauties, but there are plenty of cars in all states of repair, listed on sites like Gumtree.
Cars has already been one of the largest categories on the Gumtree site, but now it has its own dedicated platform. Gumtree Australia has now launched Gumtree Cars, and already has  170,000 new and used cars listed. 
Gumtree Cars will still offer sellers their first car listing for free, whatever the selling price, as well as improved search options for those looking to buy. What would you search for first? 
What car brings back the best memories for you?