More money for Mens' Sheds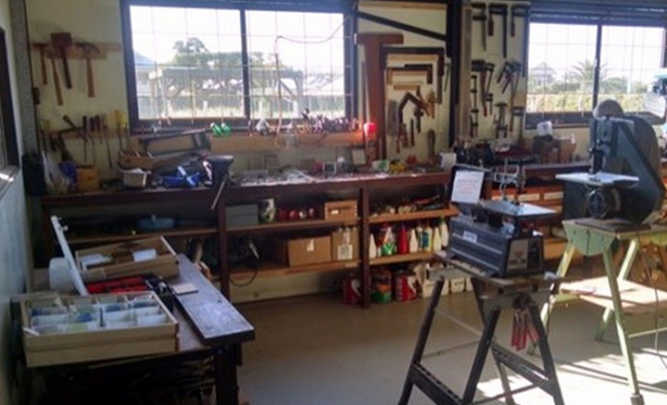 Happy Fathers' Day says Tony Abbott as he promises $4.5 million to the Mens' Shed Movement today to stop it coming to an end in a year's time, celebrating the assistance that these facilities provide to men right across Australia.
The funding of the mens' shed program was meant to run out in June 2016, when the grants were ending.  This new wave of funding allows them to continue until 2019 or longer.
"Men's Sheds are an important part of many Australian communities. They keep men active, contributing to their mental health and physical wellbeing," said the parliamentary announcement.
To provide certainty for the program, the Government will guarantee funding for a further three years.
Ad. Article continues below.
"It's a win for the sheds, the men who use them and the communities that benefit from them," Mr Abbott said.
There are now 800 men's sheds across the country, with more springing up all the time.
Do you know someone that goes to a local mens' shed?