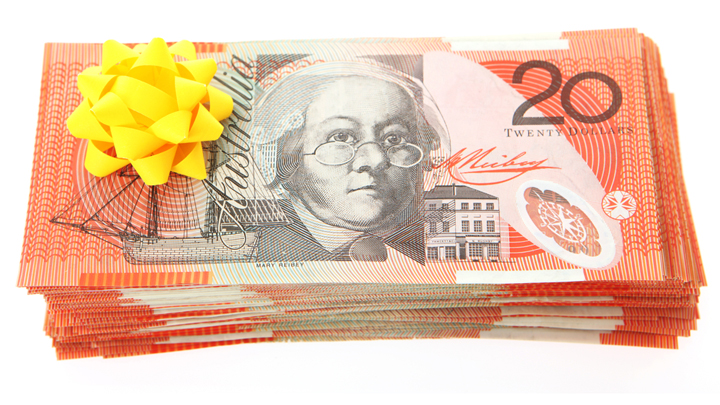 I had a phone call from my brother this morning. His son is having an engagement party shortly at a local club. The young couple don't live together in the true sense, but live with the girl's mother.
I asked the fiance at Christmas what she wanted as a gift and she told me. My brother told me they want money as a gift. I don't know if anyone else thinks like me, but it seems so impersonal to give money as a gift when they will need other things when they are married. I told him I'm not giving money.
This seems to be happening all the time. I can understand it if they have been living together and have everything they need – but I would much prefer to pay for our own meal at the venue and give a small gift as well.
Also it would be preferable to have the option of either a gift or money.
I'm going against the most recent trend and buying the gift the fiancé suggested at Christmas.
Does anyone else feel as I do, that it is impersonal to give (or ask for) money as a gift?
Comments