Modern parenting so different from 'our day'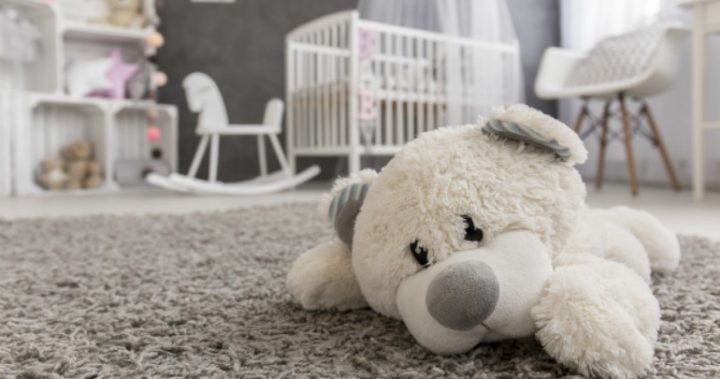 When we raised our kids there were no fancy gadgets to get them off to sleep. In fact, half the product that fill up a babies room now were never seen in our homes. No fancy jogging strollers, no convertible cot beds, no baby monitors. We were lucky if we had a change table instead of just using the bed. Not like parents today.
Nowadays you can pretty much buy anything for a babies room to make the job easier, but it will cost you. But there are a few videos doing the rounds that show how innovative parents can be, and using items they already have around the home rather than forking out on all the wiz-bang fancy contraptions for babies.
While parents today might not believe what we used to do to get a baby to sleep (brandy on a dummy or in milk, anyone?) it's hard to believe what they will do too.
This video demonstrates how the make an automated bouncer using a KitchenAid, ribbon and a clip.
Ad. Article continues below.
It has sparked a few copy-cat versions, not all that run as smoothly.
This one show a hilarious attempt to do the same thing, using a cheaper hand held mixer. In the video it looks like Dad and Grandpa create their ultimate baby accessory watched on by a cautious Mum and concerned Grandma.
I guess we can laugh all the harder, knowing we get to give the grandkids back when it is bed time.
What was your secret to getting the kids off to sleep? Are they the same methods you use on your grandkids?