Milo changes its recipe for New Zealanders – will Australia follow?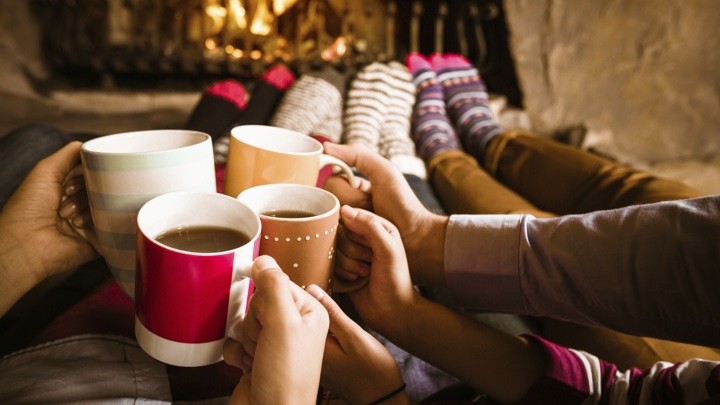 Our New Zealand readers could be in for a surprise on sipping tonight's cup of hot chocolate.
Milo has changed its traditional recipe for New Zealand customers, removing the distinct vanilla flavouring local drinkers know and love. Love it or hate it, this raises the question: why fix something when it isn't broken?
This change has led to a huge social media uproar from fans of the iconic drink, with more than 7000 rallying behind a Change Milo Back Facebook group.
Australians can rest easy for new. Their version of Milo (which doesn't include vanilla flavouring, and already largely resembles the Milo that has New Zealanders up in arms) will retain its previous taste. The company promises the tweaks will not affect the flavour for Australians.


Ad. Article continues below.
Responding to Facebook posts from upset fans, Milo's representatives explained that the change introduces sustainably sourced ingredients.
"We've made a small change to our NZ recipe in order to focus on the four primary ingredients that make up MILO… Milk Powder, Malt Barley, Sugar & Cocoa".
They assured consumers that the changes were not to cut costs. "Ingredients which have been sustainably sourced and certified actually add to the costs of a product, and in MILO we now have both UTZ certified cocoa and RSPO certified segregated and traceable palm oil".
"While we've adjusted some vitamins and minerals, we've not changed the primary ingredients of MILO: milk powder, malt barley, sugar and cocoa (which) have been at the core of the product for more 80 years".
Have you tried the new recipe? How do you feel about changing such an old recipe? Would you accept the change if it meant sustainable or ethically-sourced ingredients?