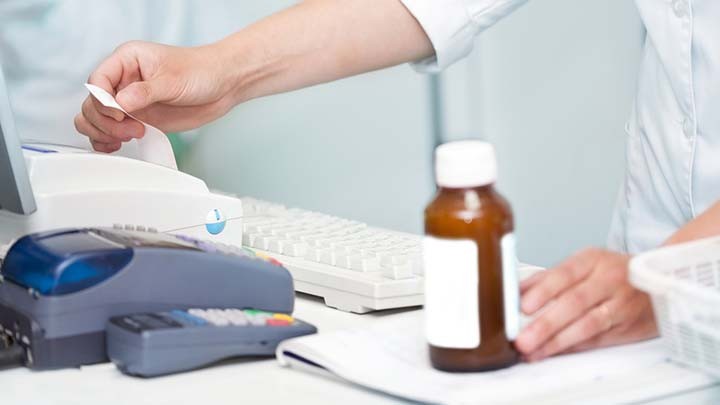 If you're suffering high cholesterol, high blood pressure, osteoarthritis or heart disease, you'll likely see more money back in your pocket from today.  The Pharmacy and PBS changes that were passed by Federal Parliament last year come into play this weekend.  And some medicines will drop in price every year as their patents move towards expiry.
Health Minister Sussan Ley said at a press conference, "this is not about [the] Government adding money into the PBS, it's actually about consumers benefitting because the manufacturers of medicines are now being paid less."
She said that more than 4,000 medicines were dropping in price today, four times the number at the same time last year.  She expects it to save consumers $20 each trip to the pharmacy.
And the price drop is going to help those who suffer from more than one illness or complaint.
"For the number of Australians now who live with chronic and complex disease, and may take several medicines a month, this is really good news," Ms Ley said to the ABC.
"When it comes to ongoing reductions in price, all drugs are in the spotlight because as they come off patent and they come generic, they all start to reduce in price.
"Those that the Government subsidises on the PBS are especially in the spotlight when it comes to this, because we know that if we can continue to reduce the price that [the] Government pays, we can make room to list more medicines."
The ABC reports that 41,500 people are suffering from complaints around high blood pressure, or high cholesterol and fill 360,000 prescriptions per year.  They can expect a saving of $23.05 on each trip to the chemist.
For the 19,900 people listed as having heart conditions, filling 149,000 scripts, they can expect $21.49 back in their pockets each trip.
For 259,000 people suffering osteoarthritis, filling 583,000 scripts the saving is expected to be approximately $7.30 per period.
And finally, for the 546,500 people affected by gastrointestinal disease who fill 2.5 million scripts per year, there will be a saving of $4.51.
Comments