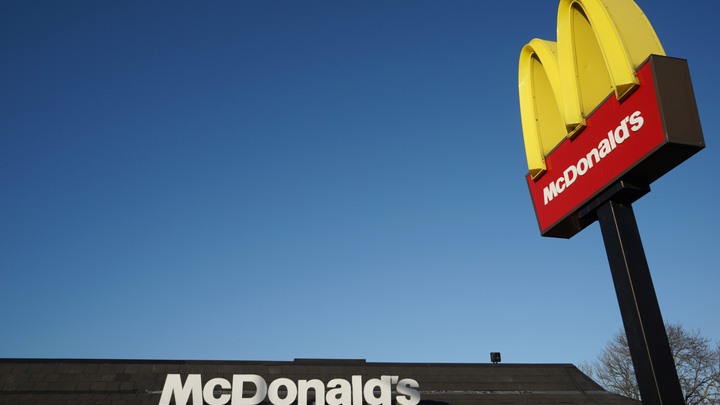 In recent years more Aussies have turned their back on fast food and have been looking for healthier options… but now that could change with McDonald's huge announcement.
If you've ever been a lover of the fast food chain's breakfast menu, you'll know the disappointment of arriving at the store minutes before 10.30am only to be told that breakfast is sold out or not available. This will soon change – McDonald's is rolling out all-day breakfast across Australia from next year.
Trials in NSW and Victoria have been so successful, it was time to answer the call of their customers, says Mark Lollback, Chief Marketing Officer of McDonald's Australia.
"We know Aussies love our brekkie menu, and have long wanted to be able to enjoy it at anytime of the day," he said in a statement.
"After the incredible success of our trials, it was a no-brainer for us to answer the calls of our customers and work with our licensees to deliver All Day Brekkie to the whole country".
It raises many questions of how this could affect obesity in Australia, and how the breakfast will be marketed. Many people of all ages enjoy eating at Maccas, and this is a way to get them back in to store after profit slumps in the past year or so.
It looks like this could see a surge in McDonald's popularity, and we suspect many parenting groups and nutritionists will provide comment in the coming days and weeks.
Tell us, do you think this is a clever idea? Will you be persuaded to go to McDonald's more often? 
Comments