McDonald's burgers put to test in shocking experiment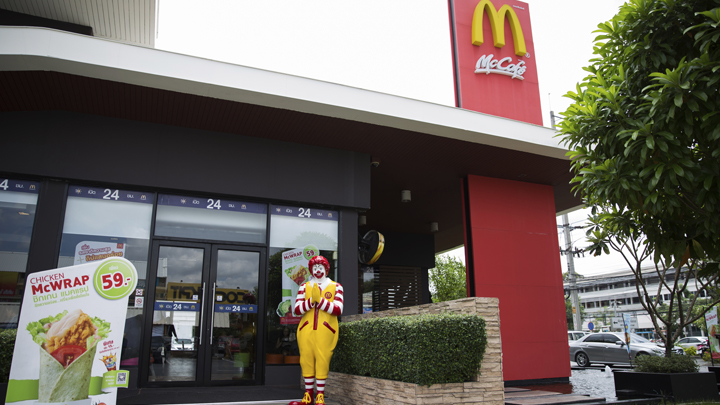 We all know McDonald's isn't good for us and while Maccas have been happy to answer questions about their food, one question has been ignored…until now. Why don't McDonald's burgers rot?
Ad. Article continues below.
If you haven't already seen images or video of a McDonald's burger weeks, months or even years after it was made, watch the video below after this article. The difference is almost non-existent…it's enough to make your stomach churn.
This is what millions of Australians are putting in their and their children's mouths every year. Just imagine what it does for to your health to be swallowing something that is so processed that it cannot even degrade properly. Even the bread shows no signs of mould, which is alarming given McDonald's claim they tell the honest truth the customers….obviously they are not telling us everything. McDonald's Australia's website claims that "We use only 100% Australian beef from companies like Australian Food Corporation to serve you the best burgers". Yes, the beef may be 100 per cent real, but is that 100 per cent of the whole patty?
There is some good news for healthy eaters, though – McDonald's have posted a global loss this past financial year. According to Business Insider Australia, McDonald's global sales at stores open at least a year declined 3.7% in August.
Perhaps more people are catching on to the fact that McDonald's is a poor choice of food and there are other healthier options that are also convenient and cheap. For those of us who have already quit the burgers, this below video will be no surprise, but if you're still dropping into Maccas regularly, you might have second thoughts…
Watch as 7 burgers are put to the test over 30 days in a jar: