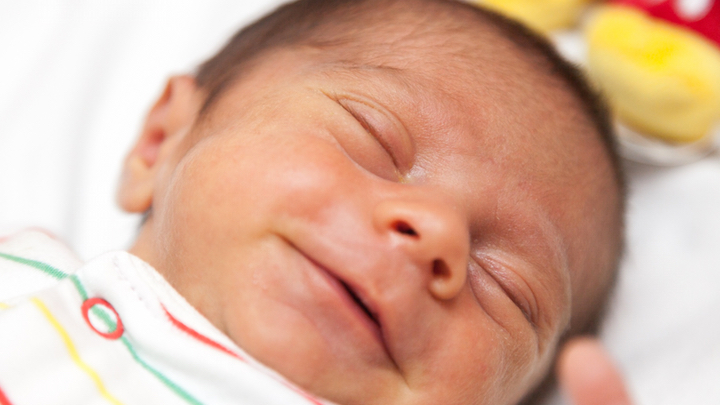 You've all seen hundreds of videos of babies smiling at such perfect moments. Even a baby or small child in your life might always seem to smile for other people's videos but not yours. We have discovered the shocking truth behind how the smiles are achieved.
Be honest, you've pulled faces like this or sillier to get a baby to smile. It's ok. Just remember there are two types of people in this world, those who make funny faces to make babies smile and liars who don't admit it.
What are the extremes you've gone to get a perfect picture or video? Are they ever not worth it?
Comments