Martini, stirred and shaken up in new recipe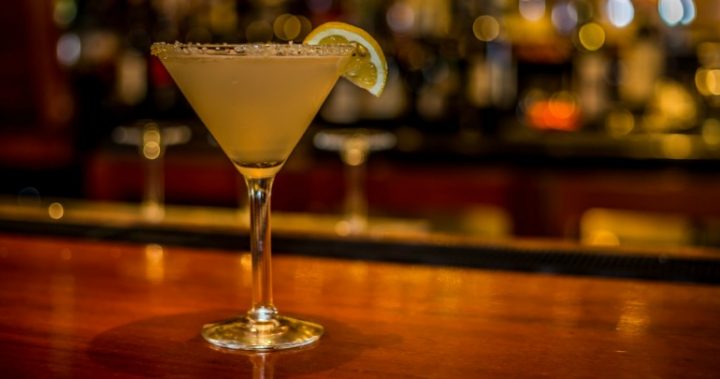 The Martini. It's a cocktail that has become one of the most well-known of mixed alcoholic beverages, often featuring on the big screen in party scenes.
You don't have to be James Bond to try one.
Try this new take the old classic.
Martini
Stirred and not shaken
A refined and simplified take on the older Martinez, a perfectly-balanced Martini is a joy. We make our Martinis slightly wet, and we garnish with a twist of orange peel.
Ingredients
60mL

Nardini

Ginepro

15mL dry vermouth

Orange peel
Method
Combine ingredients in a tall vessel with ice, then stir gently
Strain into a chilled Martini glass
Garnish with a twist of orange
Negroni
Venetian style
The Negroni is a tribute to the original definition of a cocktail: spirit, sweet and bitter, the ultimate balance of flavours to stimulate all senses and quench all thirsts.
Ingredients
30mL

Nardini

Ginepro

30mL Rhubarb Amaro

30mL Nardini Rosso

Orange segment
Method
Layer ingredients over ice in a short glass
Squeeze in orange
Mix with a tall spoon
The Cuban
Cuba, Venetian style
Ingredients
20 ml Grappa 40

20 ml Acqua di Cedro

30mL Lime Juice

25mL Sugar Syrup

6-8 Mint Leaves

60mL Soda
Method
Fill a hi-ball glass with ice
Pick some fresh mint and tear in half, place on the palm of your hand, clap the mint and add to glass
Add the rum, lime juice and sugar syrup
Top with a splash of soda
Stir thoroughly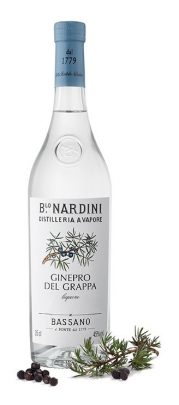 Nardini grappa is distilled from selected grape pomace. A traditional production process reinforced by innovation in a unique blend, in various versions revealing the natural subtleties of grappa, enclosed in a historic label.
The range of Nardini is available in Australasia exclusively through Euro Concepts.
What's your favourite cocktail drink?