Martha Stewart shares her truly terrifying Halloween costume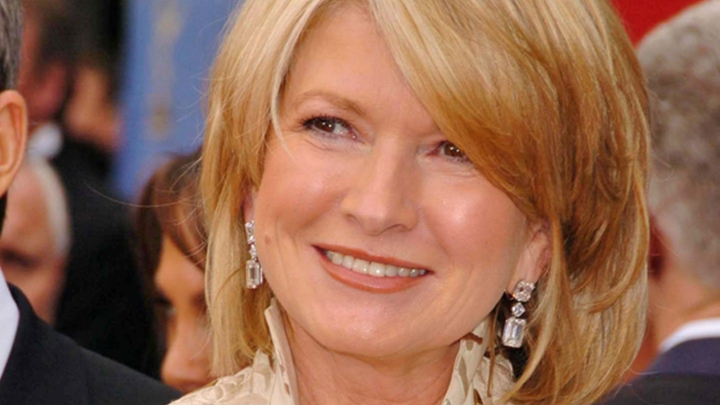 Earlier this weekend we delighted at Bette Midler's Halloween costume, in which she resurrected her witch character from Hocus Pocus with a pitch-perfect recreation.
But Halloween is also a time for genuinely scary shenanigans, and on that front, Martha Stewart truly delivers.
This should come as no surprise to those who have followed her in recent years. The 75-year-old media is living her mature years on her own terms. She never shies away from shock value, nor from letting age stop her from simply being herself.
Just a few days ago she cheerfully admitted on a TV talk show to "sexting" and frequenting nude beaches. 
On behalf of the Starts at 60 community: you go, girl!
Ad. Article continues below.