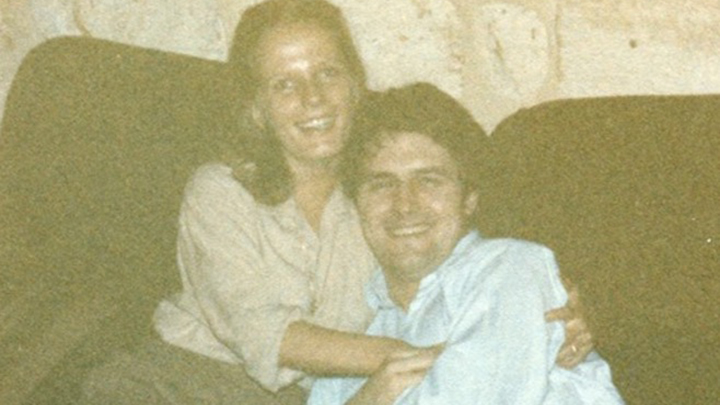 Malcolm Turnbull thought he was being personable, romantic and entertaining no doubt when he posted this Facebook message about himself and wife Lucy on his wall this morning. But comments on the post have been anything but kind.
In just six short hours after posting, he has become the attack dog of the gay rights movement, with the top comment on the post at the time of writing having 1942 interactions with it.
"Well because of you and your party I will never know what it will be like to marry my parter of nearly 10 years. So happy for you both." wrote Thomas Leaumont on the wall.
Douglas McFarland was another popular commenter, showing his displeasure.
"When I first asked my partner to marry me, he said let's wait till our government lets us…and now, four years later, we have to wait until 51 per cent of the country lets us (and then the government an still reject it)…you and Lucy are beautiful together, an inspiring couple…just wish your leadership was more inspiring on Marriage. We all know you get it, we all know you want it, we all know you are spinning political bs when you support the plebiscite. Perhaps Valentine's day is the perfect day to scrap the plebiscite! Happy Valentine's day to you both, it must be a lovely reminder of your marriage. As opposed to the constant reminder that same sex couples love is less!"
Others stood up to defend our Prime Minister.
"Respect that Malcolm is human and not just our Prime Minister. An Aussie bloke pledging his love for his wife. Simply that!!!" write Tony Puntureri for which he was praised alongside Lin Jessop who wrote: "What a sad state of affairs when our PM can't express his love for his wife without being vilified. Happy Valentine's Day to Malcolm and Lucy."
What do you think… Should our PM be more sensitive to the political circumstances his party have created? Or should he be able to celebrate his own Valentines' Day openly?
Comments