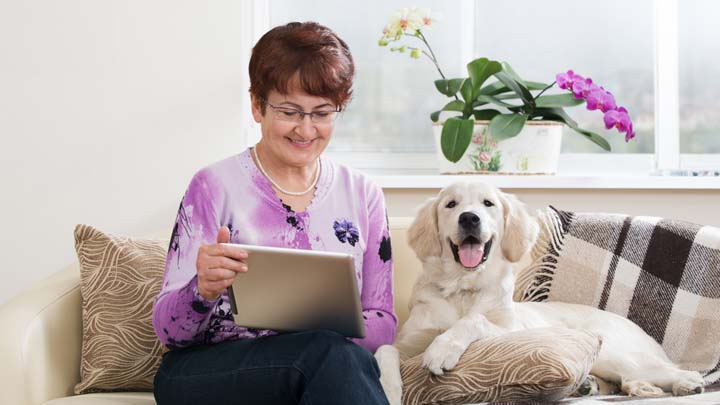 It can be hard to make new friends at any time of your life, however it can be especially difficult in your 60s as many people have been socialising with the same group for decades. But now a new app for women could change this completely.
A new app called Hey! VINA has just launched and it aims to join women together, much like the Tinder app for young singles.
According to the VINA website, "we're dedicated to building global communities of women who make each other feel supported, inspired, free, and above all else, happy.
"We started this company in Summer 2015 with the belief that all it takes is one friend to change your whole life. With the right set of people to support you in your journey and a culture of community over competition, we can change the world in all the best ways".
If you're not familiar with the modern dating apps, they ask you to set up a profile and find matches in your area via GPS. You then swipe left (no) or right (yes) to people you have common interests with.
When you sign up to Hey! VINA, you sign up using your Facebook, which then draws information from your profile such as your location, profile pic and any work information.
You're then asked a 6 question quiz that includes questions such as: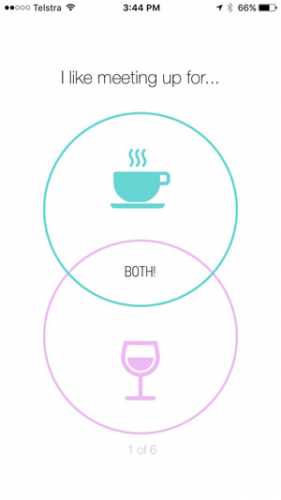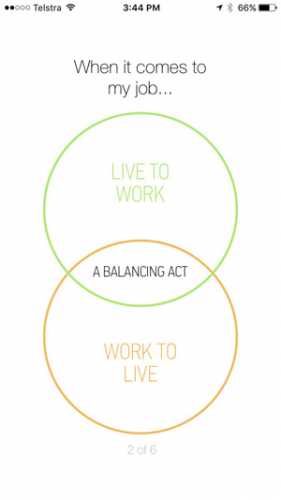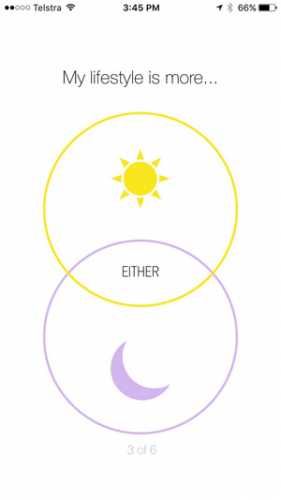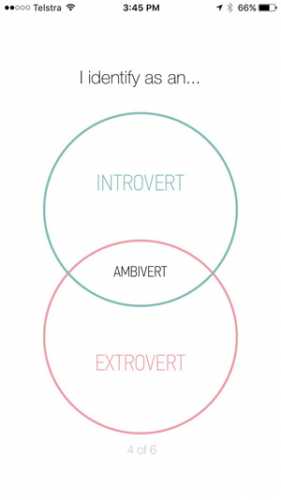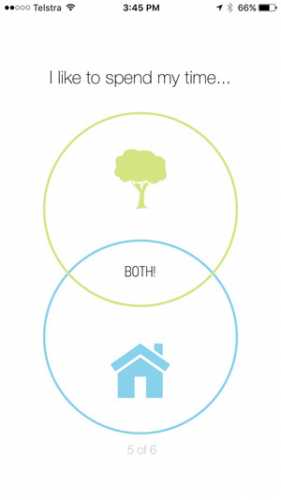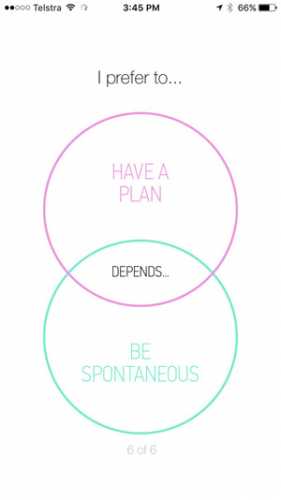 It's a bit of a strange concept to consider – looking at a photo of another woman with some details about who she is and what she likes, and in an instant deciding whether she has friend potential – but it seems like it could be a great tool for women who want a companion but haven't had success through traditional means.
"When it comes to dating for romantic purposes, you can look in a room and know instantaneously who you have a connection with. … When it comes to friendship, it's hard to look around and see who you have something in common with," Hey! VINA co-founder Olivia June Poole told Washington Post. "You can't know who is also going through a divorce or who is new to town."
On an app, you can know those things, and know for sure that the person on the app wants to meet you too. Poole and her co-creator, Jen Aprahamian, hope people will take a chance.
"People are moving more than they ever have before," Poole said. "And even if you stay put, your friends move away, get married or have children. You need to make sure you have a support group."
As you know from using Starts at 60, the internet is an incredible place and you can make friends more easily than ever before.
Tell us: would you use a friendship-finder app?
Comments